20 Easy Summer Hairstyles For Black Hair
Get ready to welcome the sunny season with our ultimate guide to "20 Easy Summer Hairstyles for Black Hair"! As the temperatures rise, it's time to switch up your hair game with stylish, comfortable, and protective looks that celebrate the beauty of black hair. In this post, we have compiled an extensive list of 20 fabulous hairstyles that cater to various hair lengths, textures, and preferences. These low-maintenance, trendy, and versatile styles will keep you looking and feeling your best throughout the warm summer months. So, grab your favorite hair accessories, and some sunshine, and let's dive into a world of gorgeous summer hairstyles that will elevate your style and showcase your unique personality!
Top 20 Easy summer hairstyles for black hair
1. High Puff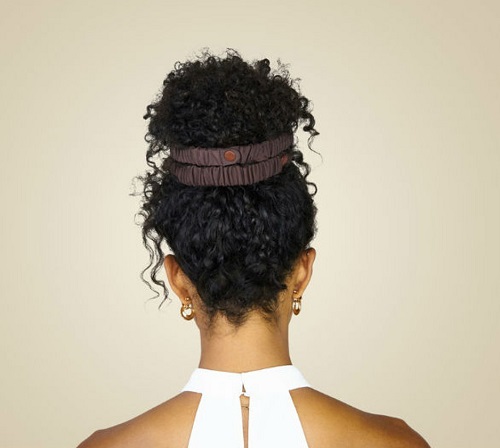 Pull your hair into a high puff using a headband or a large hair tie. This chic and effortless style keeps your hair away from your face and neck, allowing you to stay cool.
Embrace your natural curls and wear your hair in a free-flowing afro. This summer classic is easy to maintain and lets your hair breathe during hot weather.
3. Halo Braid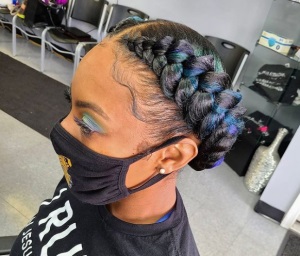 Create a single braid or two braids along the hairline, encircling your head like a halo. This elegant and protective style is perfect for summer events and keeps your hair secure.
4. Braided Crown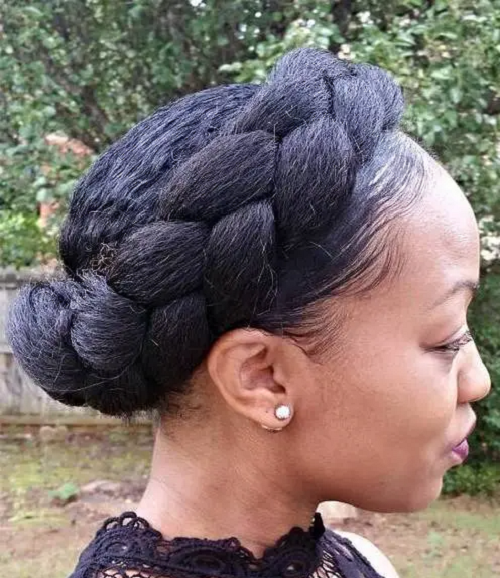 Part your hair in the middle and create two braids on each side of your head. Wrap the braids around your head like a crown, pinning them in place for a chic, summer-ready updo.
5. Half-Up Bun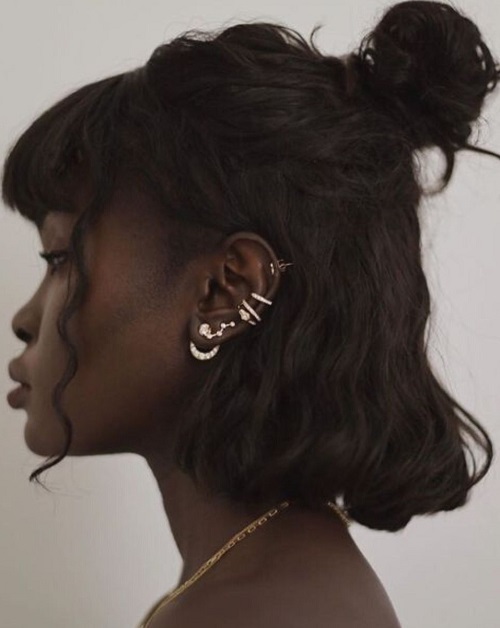 Gather the top section of your hair into a bun or a puff, leaving the bottom section loose. This versatile and easy-to-achieve style works well with various hair lengths and textures.
6. Bantu Knots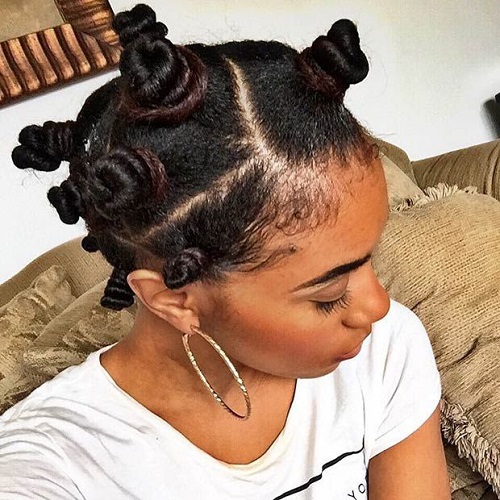 Section your hair into small or medium-sized sections and twist them into tight knots. This protective style keeps your hair secure while adding a unique and playful touch to your summer look.
Smooth your hair back into a low ponytail at the nape of your neck, using a scarf or a hair tie to secure it. This simple and sleek hairstyle is ideal for hot summer days when you want to keep your hair off your shoulders.
8. Twisted Updo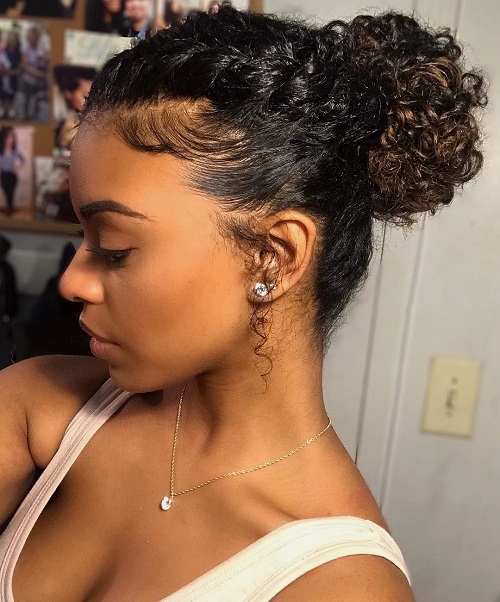 Create flat twists or two-strand twists and pin them up into a stylish updo. This protective style keeps your hair off your face and neck while giving you an elegant and stylish appearance.
9. Space Buns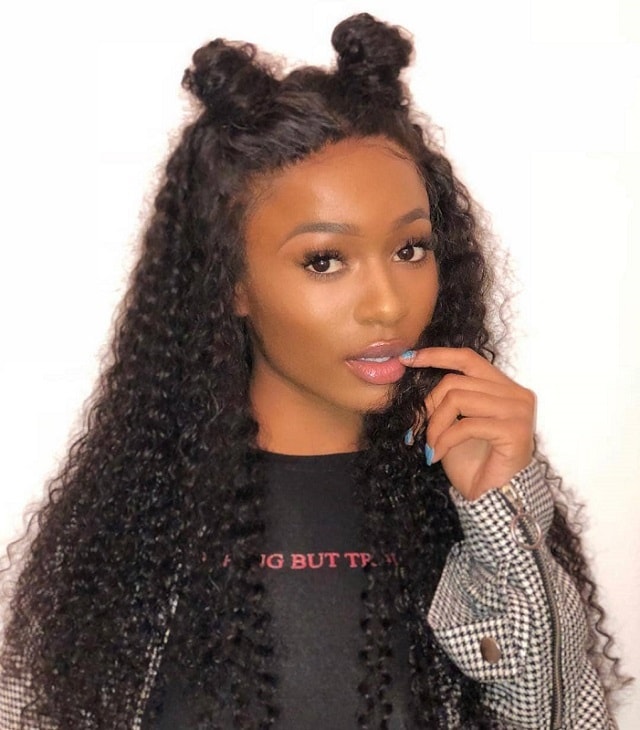 Part your hair down the middle and create two high or low buns on each side of your head. This fun and youthful hairstyle is perfect for summer festivals or casual outings.
Use a colorful headwrap or scarf to cover and protect your hair. There are numerous ways to style a headwrap, making it a versatile and fashionable choice for summer.
11. Box Braids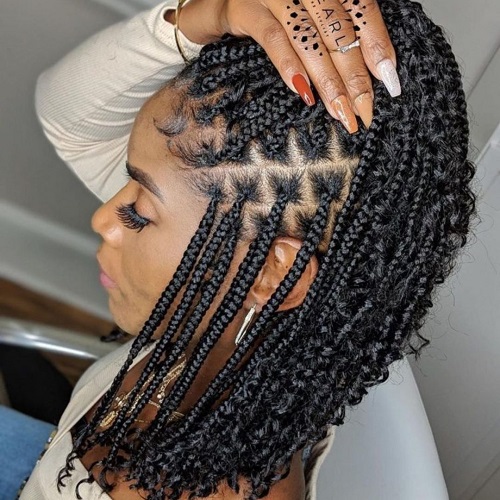 Choose a desired size and length for your box braids, which are not only trendy but also serve as a low-maintenance protective style during the summer months.
12. High Top Knot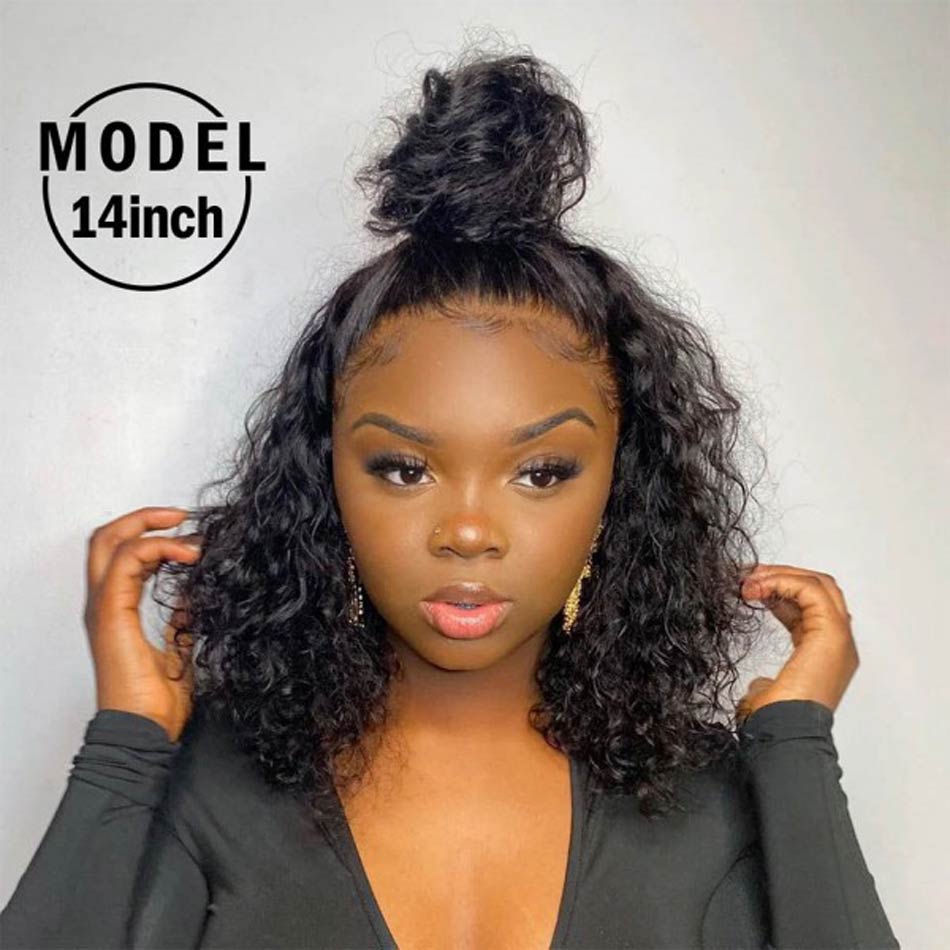 Sweep your hair up into a top knot, creating an elegant and stylish look that keeps your hair off your face and neck.
13. Faux Hawk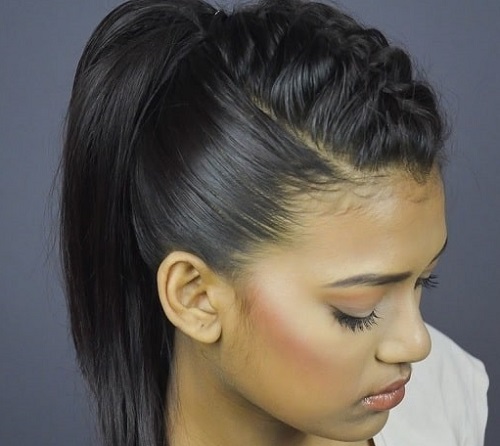 Use bobby pins or hair ties to secure the sides of your hair, leaving the middle section free for a bold and edgy faux hawk hairstyle.
14. Sleek Low Bun

Smooth your hair back into a sleek low bun at the nape of your neck, using a hair tie or scarf to secure it. This sophisticated hairstyle is perfect for both casual and formal summer events.
15. Pineapple Updo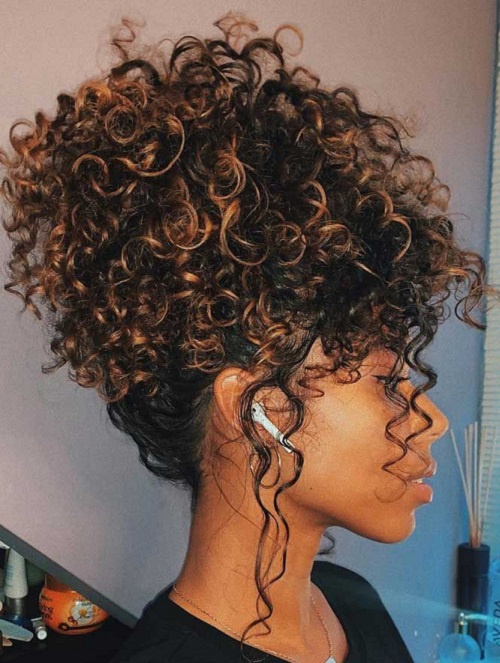 Gather your curls at the top of your head, securing them loosely with a hair tie or a scarf to create a playful pineapple updo.
Part your hair to one side and allow your natural curls to cascade over one shoulder, creating a romantic and feminine look.
17. Accessorized Braids or Twists

Add decorative hair accessories, such as beads, shells, or rings, to your braids or twists for a fun and eye-catching summer style.
18. Flat Twist Out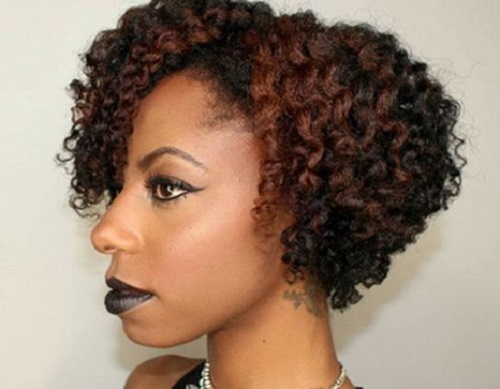 Create flat twists all over your head and let them set overnight. Unravel the twists the next day for a voluminous and defined twist-out hairstyle.
19. Side Cornrows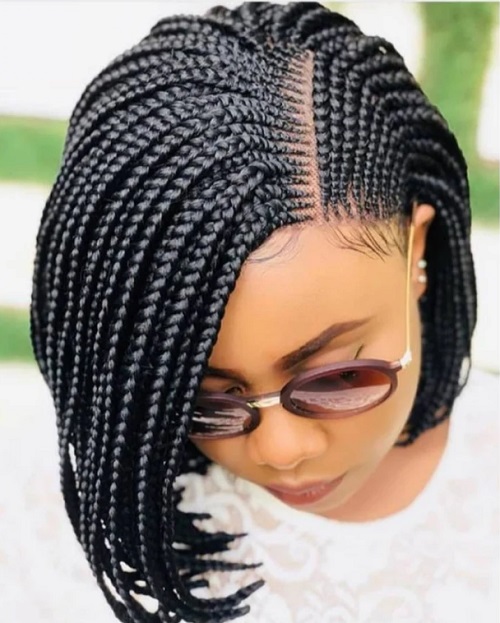 Incorporate cornrows on one or both sides of your head, leaving the rest of your hair loose for a stylish and modern look.
Style your natural curls or a curly weave into bangs at the front, leaving the rest of your hair free or pulled back. This trendy hairstyle adds a touch of playfulness to your summer look.
Conclusion:
These easy summer hairstyles for black hair allow you to embrace your natural texture while staying comfortable and stylish during the warmer months. Experiment with different styles to find the perfect look for any summer occasion. Visit Elfin Hair online store to discover more inspirations for your next chic hairstyle!
Related Posts:
Fun and Flirty Peekaboo Braids: How To Create & 5 Chic Peekaboo Styles For Inspiration
8 Protective & Low-maintenance Styles For 4C Hair
Creating Beautiful Dutch Braids on Black Hair: Step-by-Step Tutorial