Brazilian Body Wave VS Loose Wave VS Deep Wave
As we all know that Brazilian hair is one of the top grades of human hair, which is collected from one donor and maintains intact cuticles. It's soft, healthy, bouncy, thick, smooth, and can blend well with African American women's s natural hair and help to create a natural and full look and boost your charms and confidence. But you may still find it difficult to choose between body wave, loose wave, and deep wave? Well, you are not alone. In this article, we are going to share with you how to choose your perfect fit hairstyle and how to take care of wavy hair and lengthen its longevity.

What is the Brazilian body wave?
The body wave hair is a looser type of wave that between straight and curly wave, it is the most natural-looking wave hairstyle in a big "S" shape. Brazilian body wave hair is shiny and bouncy in appearance, and its touch is soft and silky. High-quality Brazilian body wave bundles are made with 100% virgin hair, which can perfectly blend with all hair textures and add a lazy but sexy touch to your look. Body wave weaves are also an all-matching option that is suitable for all occasions.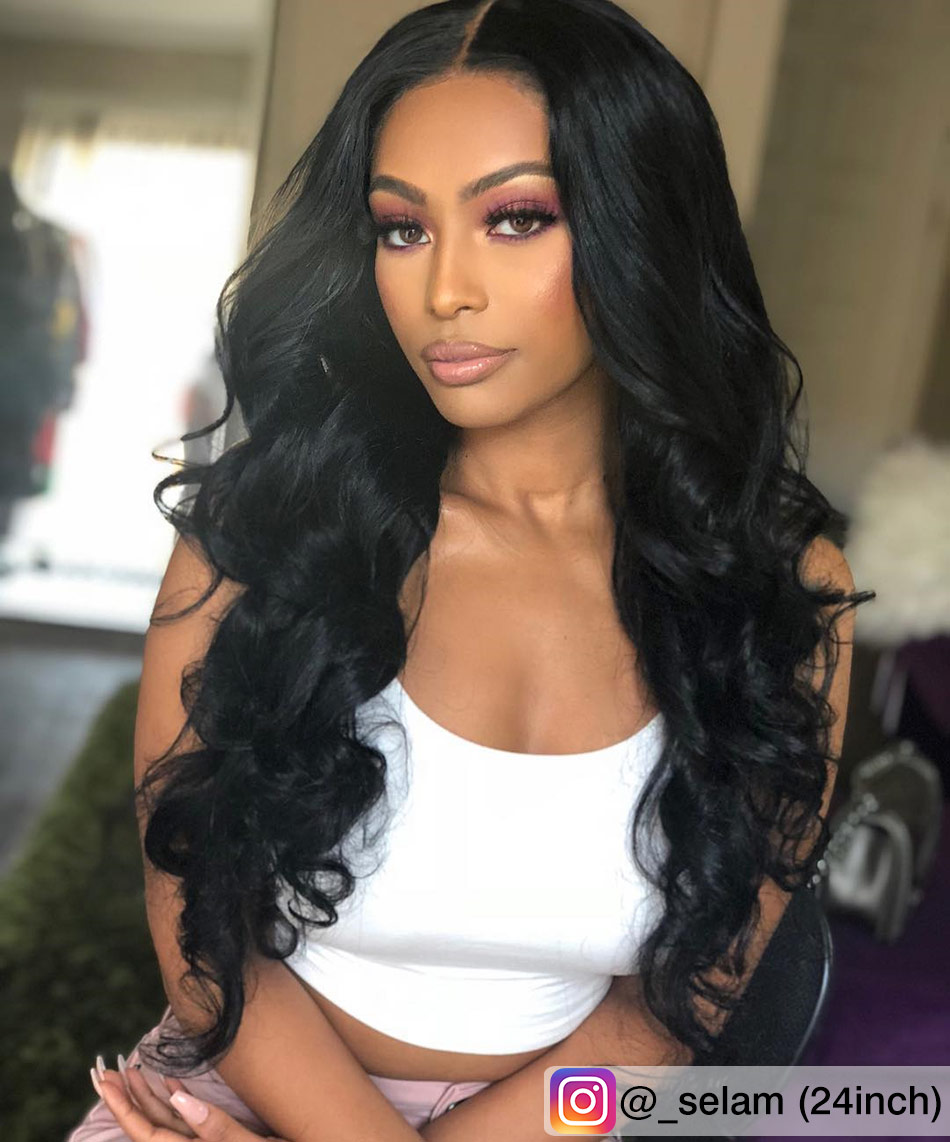 What is the Brazilian loose wave?
Loose wave extensions also come in a big "S" shape, but the hair curl pattern tends to be more curly and wavy than body wave extensions. The loose wave bundles look more elastic than the body wave bundles. These are the most obvious differences between body wave bundles and loose wave bundles. Brazilian loose wave bundles are also crafted from Brazilian virgin hair, which is bouncy and thick, with no shedding and no tangling. Brazilian loose wave weaves is also one of the top-selling weaves among the African American market. Different from the lazy body wave weaves, the loose weaves tend to add an elegant touch to one's look.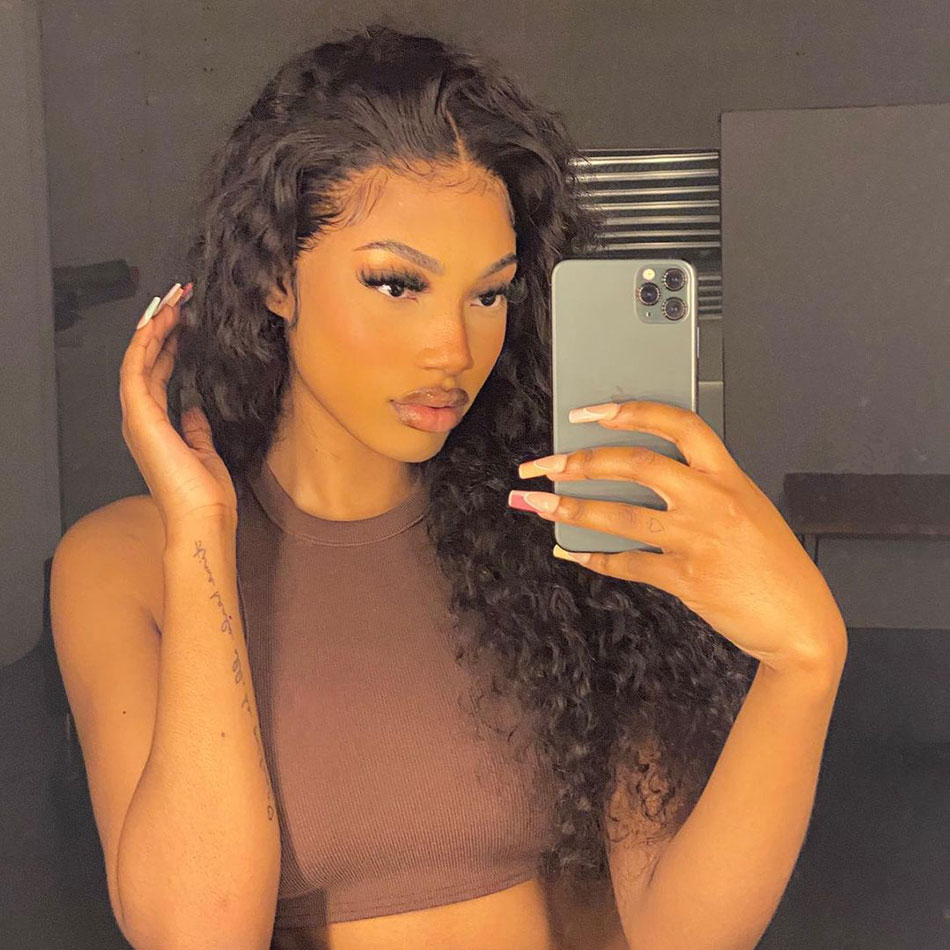 What is the Brazilian deep wave?
Deep wave hair comes with tighter curls and is a little neater than body wave and loose wave, which is also popular among African American women. One of the most obvious features of deep wave weaves is that all curls flow in one direction. Brazilian deep wave hair of Elfin Hair is also made of 100% virgin hair, with a low to medium luster, looks natural and realistic, can both add volume and length to one's natural hair. Different from lazy body wave bundles and elegant loose wave bundles, deep wave bundles look more youthful and neat.
Body wave vs loose wave vs deep wave, which hair to choose?
Both body wave, loose wave, and deep wave hair are suitable for African American women. They come in a similar wavy pattern but they do have their differences.
If you want to create a youthful and energetic look, we recommend you pick a deep wave hairstyle.
If you want to add a final touch to your elegant look, loose wave hair is a good option.
If you are searching for a hairstyle between straight and wavy, and maybe you need to choose the natural loose wave.
If you're still tangling among the loose wave, deep wave, and body wave, why not give all types a try. Genuine knowledge comes from practice.
How to take care of wavy bundles and wigs?
Many people have suffered the same condition that their wavy hair cannot stay frizzy after washing. Actually, cause virgin hair is 100% human hair, you need to take care of the virgin hair as your natural hair. Following are some tips for you to maintain the wavy pattern of wavy bundles and wigs:
1. Avoid using a hairdryer but a soft towel to dry after washing, and apply some hair oil to your body wave bundle while it's not completely dry.
2. Comb your body wave hair and roll the hair from top to the end with your fingers
3. Use a little mousse to maintain its wavy pattern.
4. Avoid washing your hair too frequently, once a week is enough.
Related Articles:
Difference between Brazilian and Peruvian Virgin Hair Extensions?
Which type of hairstyle fits you?
Which Virgin Hair Weave Should Choose For Summer?
How To Keep Curls On Your Virgin Malaysian Hair Bundles