How to make a side part wig?
Is side parting still fashionable in 2022? The short and direct answer to this question is "yes"! It's such a classic hairstyle that never be run out! What's more, side part is one of the most stylish and attractive hairstyles among African American women.

Should you get a side part?
Side part haircut provides an extra root volume and perfectly adds a sexy touch to women's hair look. Besides, side part haircut can perfectly flatter all face shapes. Especially for those who wanna soften your features, a side-part hairstyle will certainly be your particular love!
If you already have some idle human hair bundles at home, why not just try to make a side part wig by yourself. So that you can freely style your hair looks without bringing any damage to your natural hair!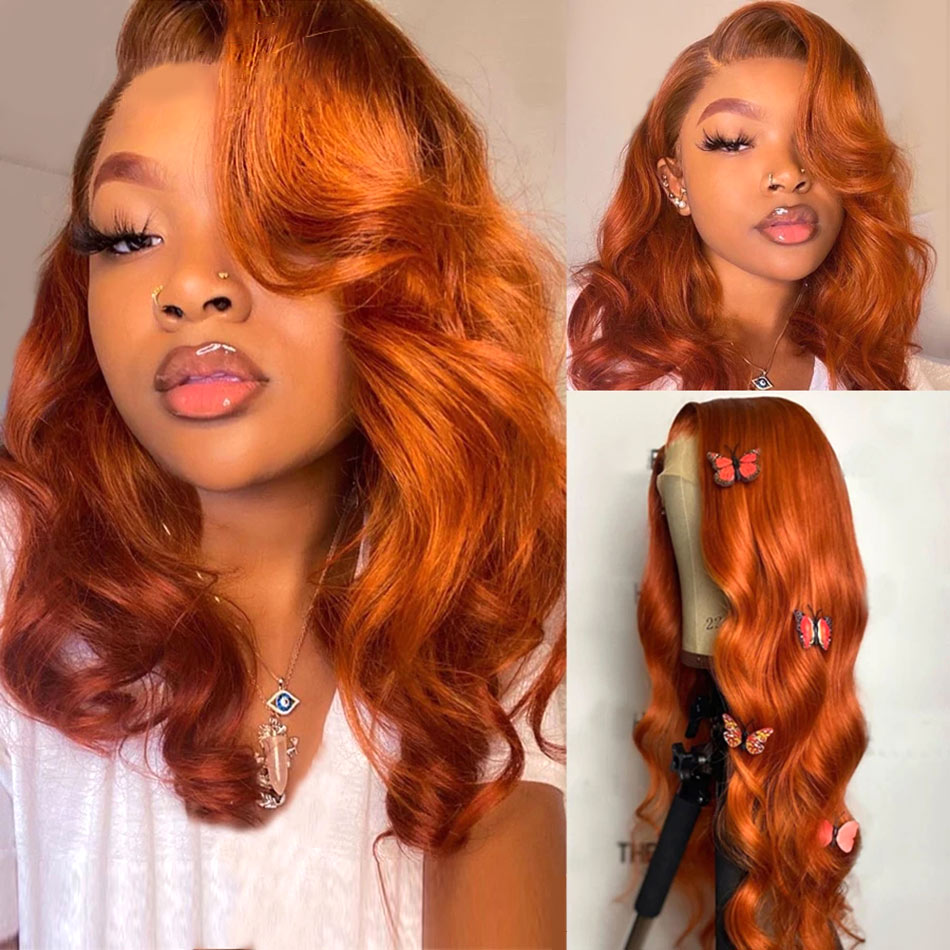 How to make a side part wig with closure?
Some items you need to prepare in advance:
A lace closure;
human hair bundles (2-3 bundles)
A lace cap;
A mannequin head;
T-pins and some clips
Thread and needle
A pair of sharp scissors
Tweezer
Step 1: (Optional) Bleach knots on lace closure.
we have made a complete tutorial in our previous post: How: Bleached knots on Lace Closure, Frontal and Lace Wigs, click and read more.
Step 2: Pin the wig cap and lace closure
Put the wig cap on the mannequin's head. Place the lace closure on one side of the mannequin head (where you plan to part your hair). Use some T-pins to secure both sides of the lace closure. Clip the hair apart to expose the edges of the closure.
Step 3: Sew in lace closure
Use thread and needle to sew down the lace closure onto the wig cap.
Step 4: Sew in bundles
Pin the ends of the bundle 1 inch apart from the lace closure, along the edge of the wig cap. Achor a double knot onto the wig cap and start to sew in bundles. Once you get to the end you fold the weft back over to the opposite side and continue sewing until you finish a full head sew-in.
Step 5: Custom the hairline
Use your tweezers to pluck the hairline to make it look more natural.
Step 6: Cut off the wig cap
Turn the wig cap inside out and use a pair of sharp scissors to cut off the wig cap.
Step 7: Style your side part wig
Comb your wig to make it detangle. Shampoo and condition your side part wig and blow it dry at the lowest heat setting. Use style tools to style your side part wig as you desire.
Gorgeous side part wig at Elfin Hair
How to get a great balance between boosting your charm and spending money? Why not just buy a cheap human hair wig from Elfin Hair. Elfin hair provides various affordable human hair wigs of high quality, all our wigs and bundles are made with 100% human hair, silky, soft, textured, lasting a long time, and versatile in styling!
1. Side part bob wig;
If you are looking for a lovely and neat hit refresh on your hair look, the side part bob wig is an ideal option for you. Besides, it's also a carefree hairstyle that is extremely suitable for summer. Go chic with a side part bob wig this season.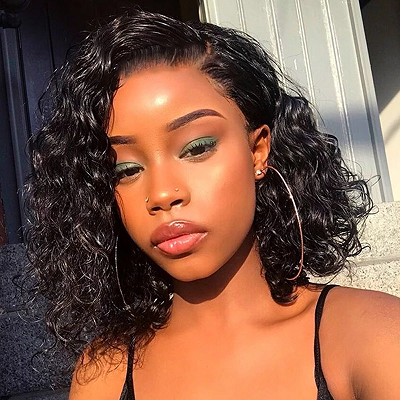 2. Side part frontal wig;
Whether you're rocking a pixie, bob, or long hair, a side-part frontal wig can not only complete any lengths and face shapes but also offers a natural hairline.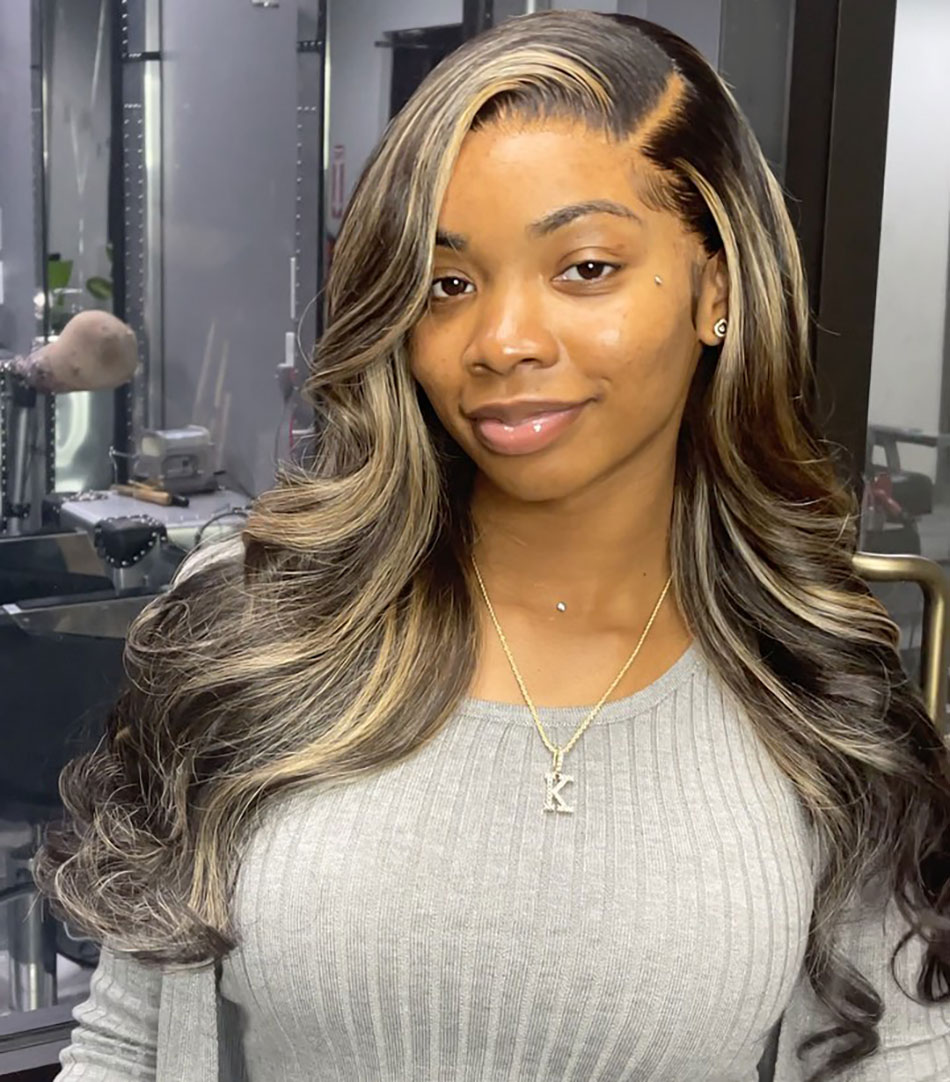 3. side part curly wig;
Soft curls do works to add a glamorous and sophisticated touch to the side-part hairstyle. If you have a square face shape or diamond face shape, don't miss out on this side-part curl wig. It can help to soften your facial lines and boost your charm.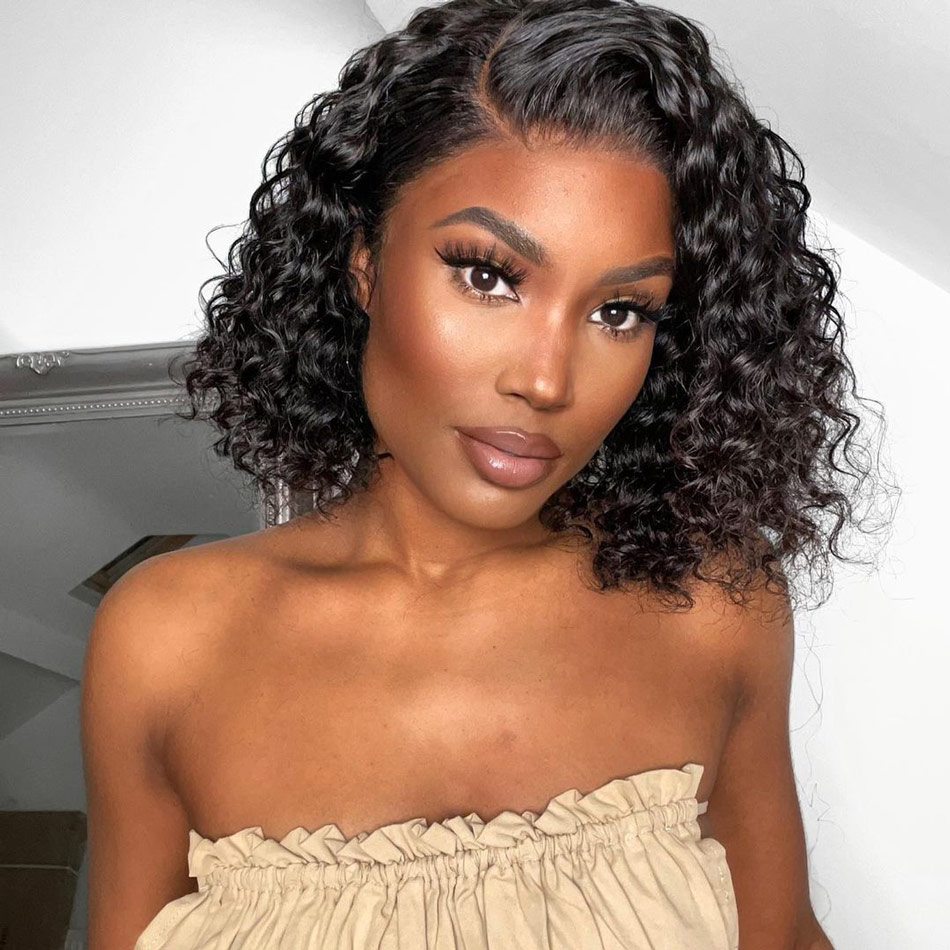 4. side part U part wig;
Give your scalp a break while switching your looks with this side part U part wig. This U-part wig allows you to pull a portion of your natural hair out of the weave, so you can directly part on your natural hair.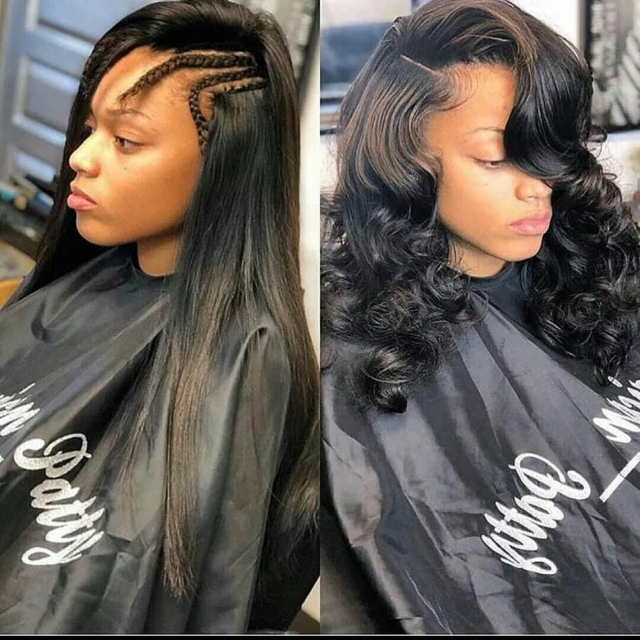 Related posts:
How to make side part quick weaves?
How To Do A Side Part Closure Sew In
How to make a glueless frontal wig with no band?