How long can you wear sew-in wigs?
There are a lot of protective styles out there, ranging from braids to locs. However, sew-ins are a type of protective style that makes you look good and saves you money. It is a style you should go for if you are looking to alter your looks. However, this article is to answer any questions you might have about sew-in wigs.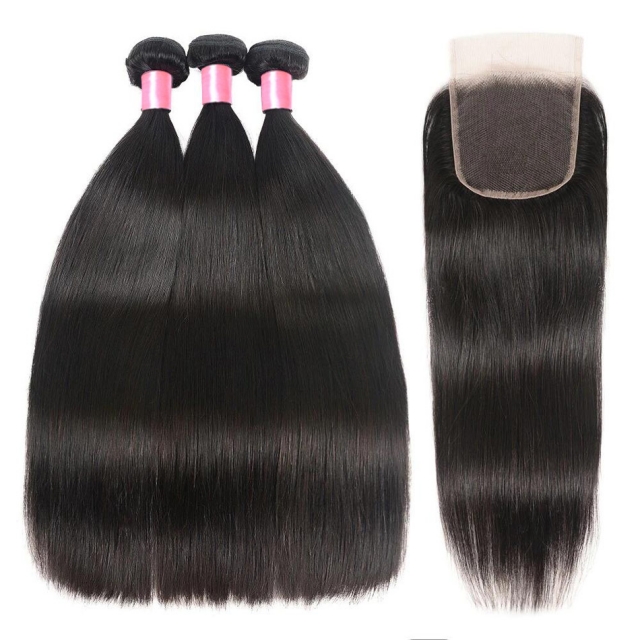 What is a sew-in wig?
A sew-in wig is one in which you braid your hair into cornrows and use a needle and thread to attach the wig to the hair. This style is suitable for ladies that want to leave their hair to grow. The natural hair is tucked away under the wig, hence it is protected from breakage or damage. Sew-in wigs are also suitable for women with sensitive skin whose hairline reacts to the harsh chemicals present in glues.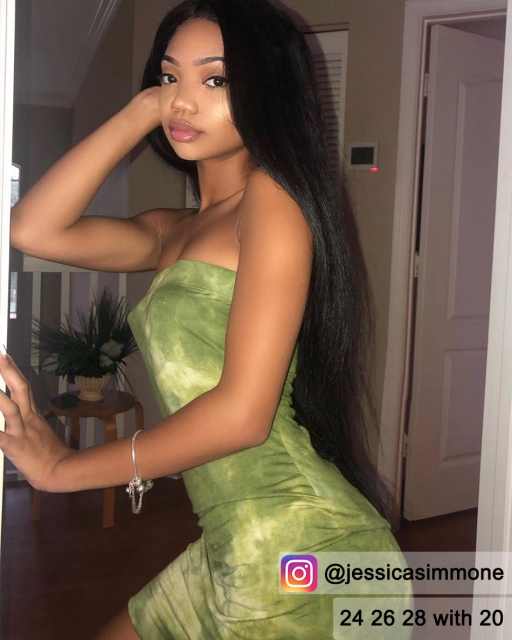 Why do you need a sew-in wig?
If you are not sure whether you should go for a sew-in wig, well here are some reasons why you need sew-in wigs:
One of the reasons why you should go for sew-ins is because it is versatile. This means that you can style it any way you want. If you wear a sew-in lace front wig, you can go for side parting today and opt for center parting the next day. Besides, you can curl or straighten it as desired.
Sew-in wigs serve as protective styles. They cover up your natural hair and keep them protected from damage, breakage, and even frizz. Besides, the fact that sew-ins protect your natural hair makes your mane grow healthy and faster.
Another benefit of sew-in hair is that it protects your hairline from any form of damage. This is because installing your wigs with glues can damage your hairline, especially if you are not conversant with how to use glues. Besides, it is a safer option for those with sensitive skin, as glues can irritate their skin.
Besides, sew-in hair lasts long. If you maintain it properly, a bundle of sew-in hair could last up to a year. This helps you save more money while going for the look that you want.
Also, sew-in wigs enable you to alter your looks in the most natural way.
How long can you wear a sew-in wig?
You can wear a sew-in wig for about 6 to 8 weeks. Some even wear it for longer than that. However, what determines how long you wear it is the quality of the weave used for the wig and how you care for it. That being said, we do not recommend that you wear it for a longer time to avoid scalp irritation from excess sweat and product buildup. When it comes to lace frontal sew-in, you can wear it for about two to six weeks. Lace frontal sew-in wigs are wigs that you sew the hair in a lace front. We do not recommend you wear sew-in lace front wigs for more than six weeks. After which you uninstall the wig and shampoo and condition it.
How to care for sew-in wigs
It is a known fact that how you care for your sew-in lace front wigs goes a long way in determining how long they will last. Thus, you must maintain your sew-in hair properly to enjoy it for a long time. This is why we have come up with some tips on how to care for sew-in wigs.
Regularly clean your hair
Clean hair is one of the tips for enjoying sew-ins for a long time. Before you install your sew-in wig, make sure you have washed and dried your natural hair properly. After installing, ensure you regularly wash your hair with a sulfate-free shampoo. Wash your sew-in hair at least twice a week and make sure you let it dry properly. This is because if the wig and your hair are not fully dry, you might get a smelly scalp. Besides, molds could start growing on your scalp. You can decide to use a blow dryer on cool settings or air dry your mane.
Use moisturizing product
Your sew-in weaves need all the moisture they could get. You know the strands on the wig are not growing directly from your scalp. Thus, it will not be able to get natural oil and hydration from your scalp. However, you can keep the hair hydrated by using moisturizing products on the sew-in. For instance, if you want to wash your sew-in, you can use moisturizing shampoo and conditioner. Besides, you can also use oil to ensure your natural hair underneath the sew-in wigs gets enough nutrients to grow healthy.
Comb or brush the right way
Your lace frontal sew-in wigs need to be combed to get rid of any tangle or knot in the hair. However, there is a right way to brush or comb sew-in wigs. You need to be careful and gentle while brushing the wig. If you brush or comb your lace frontal sew-in roughly, it might add tension to the wig. And this could pull the sew-in wig along with your hair, thereby damaging your hair. So, gently start brushing from the tip to the root of the strands to avoid any tension.
Always wrap your sew-ins before going to bed.
One, if you wash your hair at night, make sure it fully dries before you sleep. The reason is that if you sleep with wet hair, your sew-in will be frizzy and tangle before morning. On the other hand, you should always ensure you wrap your sew-ins with a satin bonnet or scarf before you sleep. Doing this will also prevent frizz and tangles. If you do not like wrapping your hair, then you can invest in a silk pillowcase. All you need to do is pack your sew-in wig in a ponytail and sleep on your pillow covered with a silk pillowcase.
Best human hair for a sew-in weave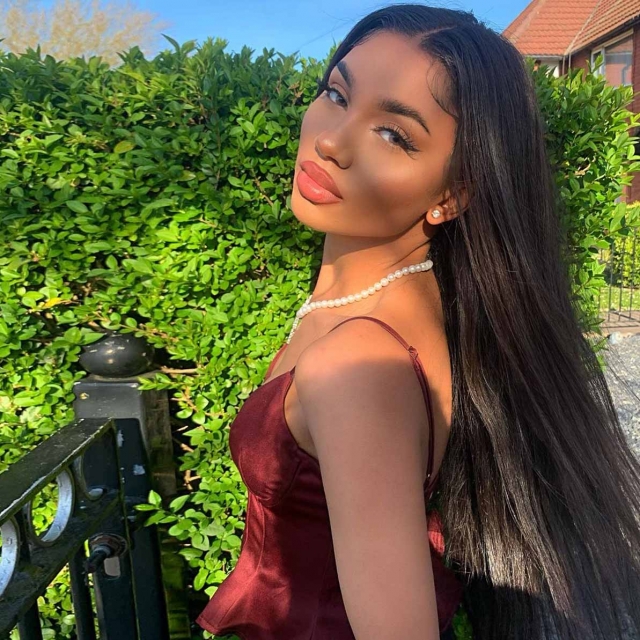 There are different types of human hair out there, ranging from Brazilian to Malaysian to Indian and others. However, the best human hair for sew-in weave is Brazilian hair. There are various reasons why this human hair is the best one and those reasons include:
Durability: Brazilian human hair last for a long time.
Thickness: Brazilian human hair has texture and thickness. So, if you want to use it for a sew-in weave, you do not need to buy many bundles.
Versatility: you can alter Brazilian human hair without any fear of damage. You can dye it, bleach it, use heat styling tools, and so on. And the beautiful thing about it is that it maintains natural luster even after it has been altered.
Even though Brazilian human hair is quite expensive, you can be rest assured that you will get the value for your money. Looking for where to get Brazilian human hair? Elfinhair is here to save the day. We sell all forms of human hair for your sew-in weaves. Besides, we also sell different sew-in wigs that can help you switch up your look.
Final Thoughts.
The time frame for your sew-in wigs is between 6 to 8 weeks. However, remember that your maintenance tips determine how long it will last. So, ensure you take care of your sew-in wigs properly. To get the best of your sew-ins ensure you use human hair for your sew-in weave. To get 100% human hair, contact elfinhair.
Related Posts:
Top 5 Glueless Wigs You Cannot Miss In 2022
180% Density Wig: Is 180% Density Good For A Wig?