Which type of hairstyle fits you?
Confusing which hairstyles fit you? Is it difficult to decide while you are choosing a hair extension since there are so many types of hair weave, especially, while you are searching for a wig online instead of a local wig store? Actually, when it comes to picking a new hairstyle, your face shape is something need to take into consideration in the first place.
In this article, we are going to talk about how to find your face shape so you can rock wigs in the styles that suit you best.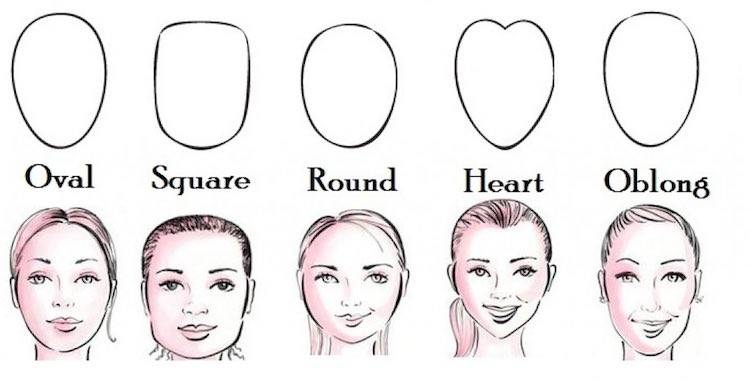 There are generally six different face shapes for women, each with specific features, determined by the proportions of your forehead, cheekbones, jawline, and chin.
Wig styles for oval face: The first face shape we'll cover is oval. Someone with an oval face shape usually has a forehead that is slightly wider than the chin, with the length of the face being about one and a half times the width. People with an oval face shape can wear virtually any style because it doesn't have a dominant characteristic. If you have this face shape then you will suit almost any wig, so the choice is yours! Long bob wig, short bob wig or Brazilian body wave or curly, or other options are all available, just pick as you like. Middle hair length with layers is available to add volume to your hair.
Wig styles for round face: People with round face shapes are characterized as having a circular face with larger cheeks and little to no angular structures. Selena Gomez has a round face shape. The best hairstyles for a round face are very layered and are shoulder-length, or longer layers will add structure and texture to a beautifully smooth jawline haircut, as they help to soften the fullness in your cheeks. To avoid Bob wig or ones with inward-facing layers and avoid blunt cuts which round at the jawline, as this even add more weight to the roundness at your jaw. Longer hair length wigs are a great choice for a round face shape, to complement the rounder parts of the cheeks and jawline.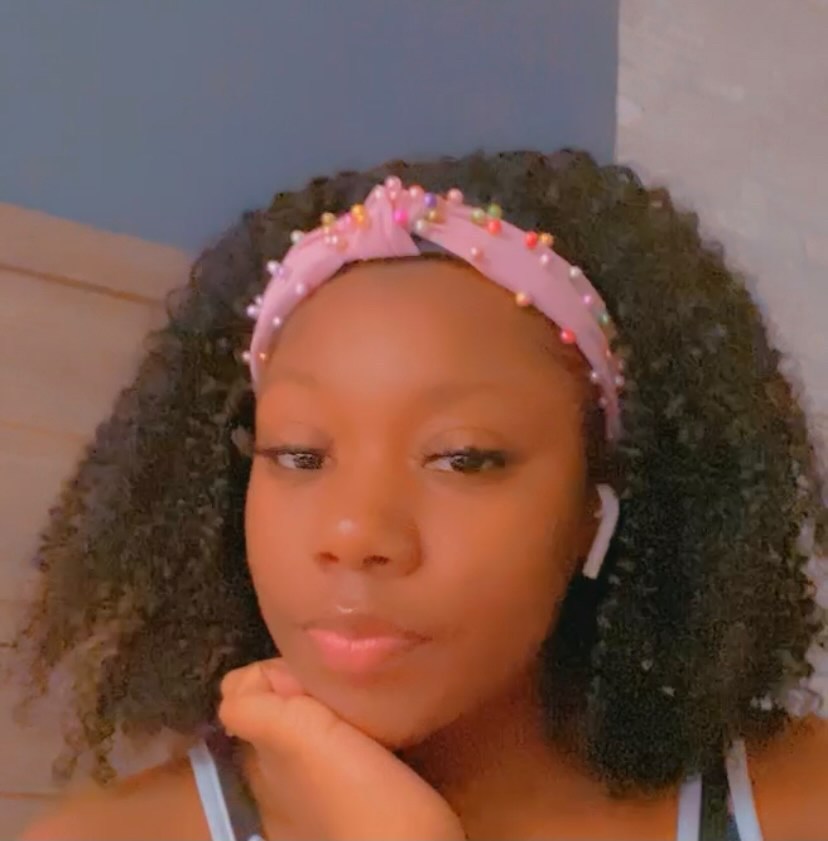 Wig styles for heart-shaped face: Heart-shaped faces tend to have a wider forehead more pronounced cheekbones in a chin that comes to a point at the bottom. Jennifer Aniston is a great example of someone with a heart-shaped face. Style chin length or shorter look great on this shape. Side fringe or inward-facing layers will perfectly complement it. Human hair short bob wig is an ideal option for those who have a heart-shaped face.
Wig styles for square-shaped face: As well a square-shaped face has a wider more pronounced chin and the forehead and angular jawline are often the same widths. Olivia Wilde has a square-shaped face. Wavy hair with a tapered bang in the long hair length is great for squared foreheads, while long hair may soften the sharpness of a square jawline and the wavy hair can break up the strong angles of your face. For me, Brazilian curly hair, Brazilian body wave, or deep wave all looks lovely on someone who has a square-shaped face.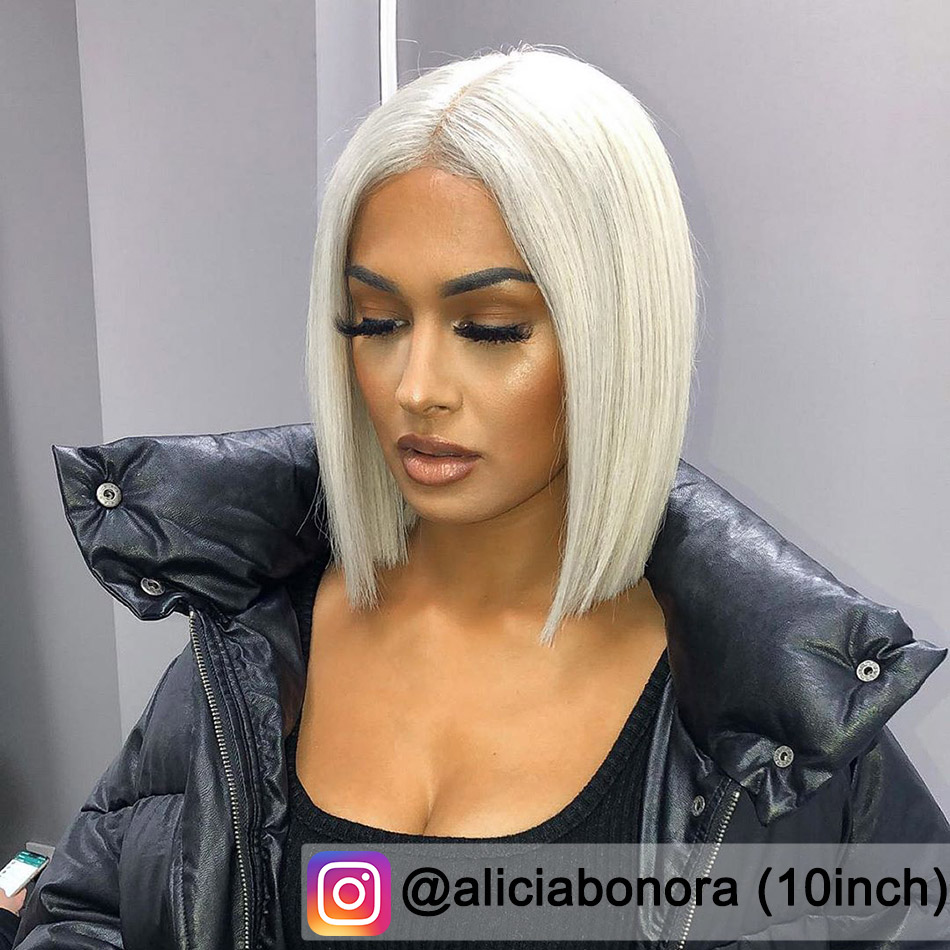 Wig styles for diamond-shaped face: Avoid chin-linked styles when the top of your forehead to the corner of your eyes to your chin is a diamond and you have a more pronounced chin and angular jawline, then you have a diamond-shaped face. Megan Fox is a great example of this. Human hair Bob wig with lots of layers looks great on this shape.
Wig styles for oblong face: Along with most styles in general, oblong face shapes are long rounded on the top and bottom and have a narrower chin than the oval face shape. Volume with layers is great for widening this narrow shape, thick bangs look great on oblong shapes.
Conclusion: Elfin Hair offers different types of high-quality human hair wigs, ranging from body wave, deep wave, curly, straight, and so on. Explore our latest collection of human hair wigs, choose from colors, hair length, hairstyle, no matter what face shape you have, we are sure that we have got you covered. Shop affordable human hair wigs and human hair extensions at Elfin Hair without breaking the bank.