Top 5 Glueless Wigs You Cannot Miss In 2022
How to pick out the best human hair wig online is always a challenge, especially for beginners. We are here to list out the most natural-looking and most cost-efficient glueless human hair wigs in this post. No matter you are beginners that are searching for an easy install and easy care wig, or you're a veteran that desires a more natural and convenient wig, we're sure that you'll find out your next glueless wig here.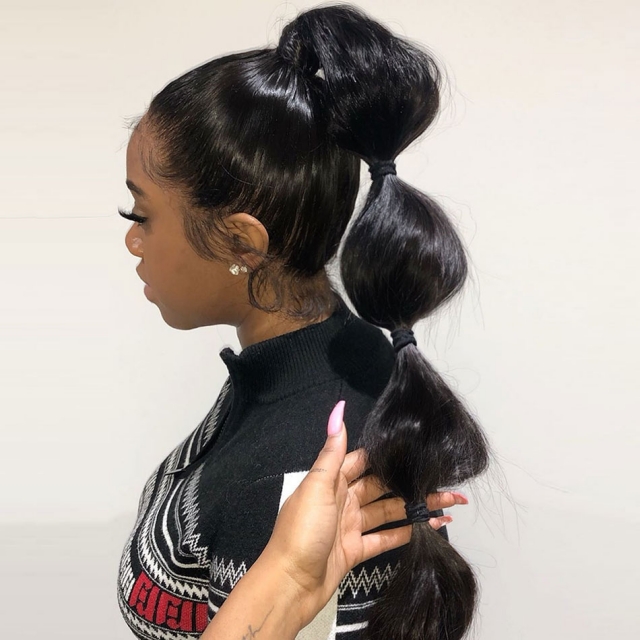 How to choose the best wig for you?
So what are the best glueless wig? How can I know which glueless wig would be good for me? Here are some factors you need to consider while buying a wig:
100% Human Hair: We all know that 100% human hair wigs work to provide you with the best wearing experience (natural in appearance, versatile in styling, and longer lifespan). If it is the first time you buying a wig, you should confirm with the hair vendor if their wigs are made of 100% human hair.
Customizability: Typically, 100% human hair wigs allow you to dye, perm, or bleach as you desire.
Wig Construction: There are various wigs, before buying a wig, you'd better knowing that the effect you desire. For example, if you desire to pull all the hair back and make a ponytail, a full lace wig should be your first choice. If you have a weak hairline and desire a natural hairline and a realistic illusion, an HD lace frontal wig should be a good choice. If you have thick hair on the top of the head but thin hair around the head, a U-part wig is also a good choice to give your scalp and natural hair a break. What's more, typically glueless wigs come with adjustable straps, side combs, and clippers so that they can be firmly attached to your head. Therefore, while buying a glueless wig, you also need to make sure the wig has featured those items.
Cost-efficient: The best glueless wig should be made of high quality, suitable for your lifestyle, but also at an affordable price. Elfin Hair provides high-quality human hair wigs at the best wholesale price. Welcome to explore our largest selection of affordable human hair wigs.
Headband wig
When it comes to no glue wig, the headband wig is always one that cannot be ignored. It's still the quickest and easiest wig style on the market. It's such a convenient style that people also consider it the "throw on and go wig". The headband wig allows the wearers to install and remove within several seconds, super friendly for beginners. If you also desire an easy install and easy care wig that needs no glue, the headband wig is always a good choice. What's more, it's also a stylish wig. If you want a trendy hairstyle, just change the scarf, and the headband wig will easily blend in with your outfits.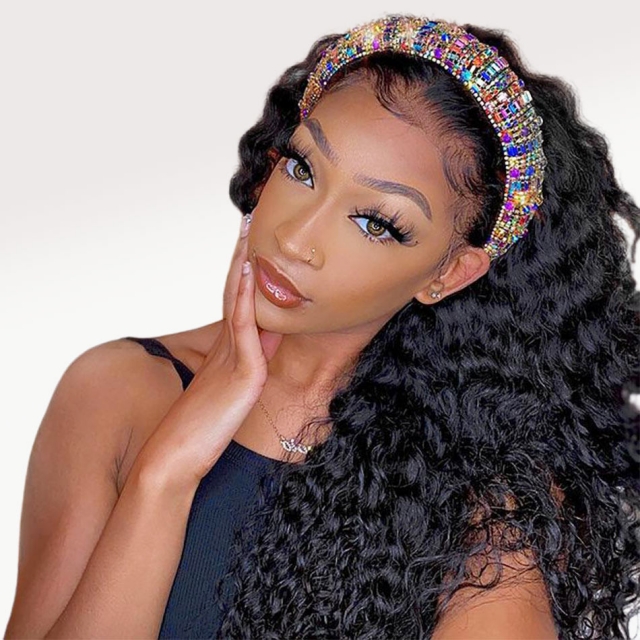 V part wig
If you always focus on the wig trendy, you must notice many hair vendors newly launched V part wigs this year. V part wigs come with an upside-down V shape opening on the top, which allow the wearers to pull a small portion of hair out of the weave and blend with the hair strands to create a natural appearance while providing a premium wearing experience.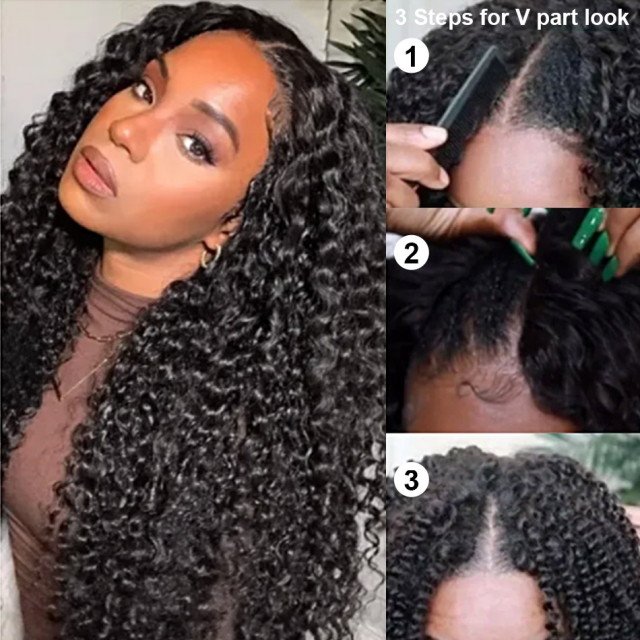 U part wig
U part wig is also one of the most sought-after glueless wigs this year. This U-part wig looks natural in appearance and allows you to access the natural hair underneath easily. Easy to install and remove.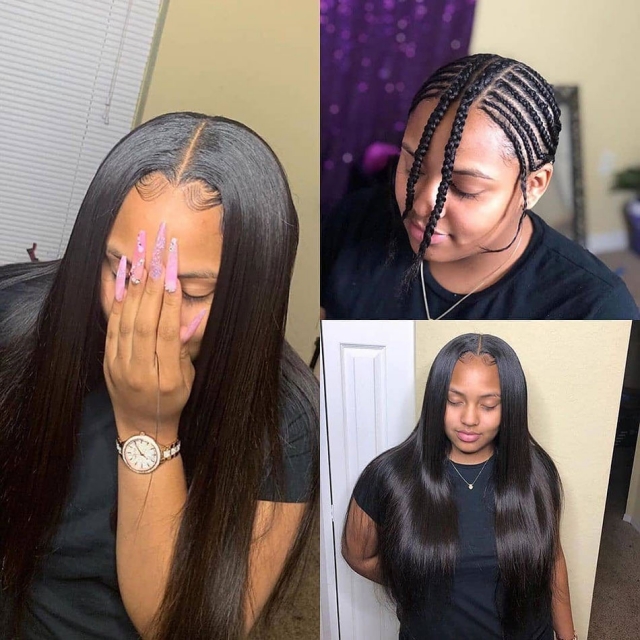 I part wig
This wig is a new launch glueless wig this year. It allows minimal leave out and no leave out. 100% Hand-tied, looks natural and textured.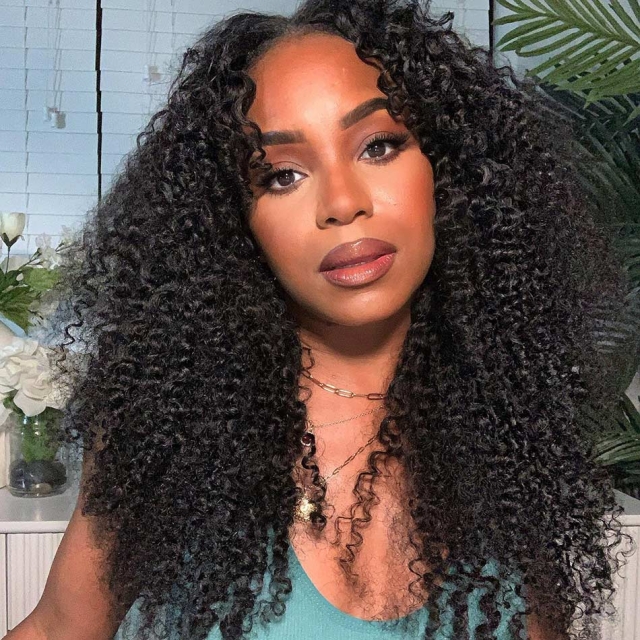 Glueless full lace wig
Elfin Hair provides various glueless full lace wigs to satisfy our customers' needs. There are a variety of densities, colors, lengths, and textures for your choice.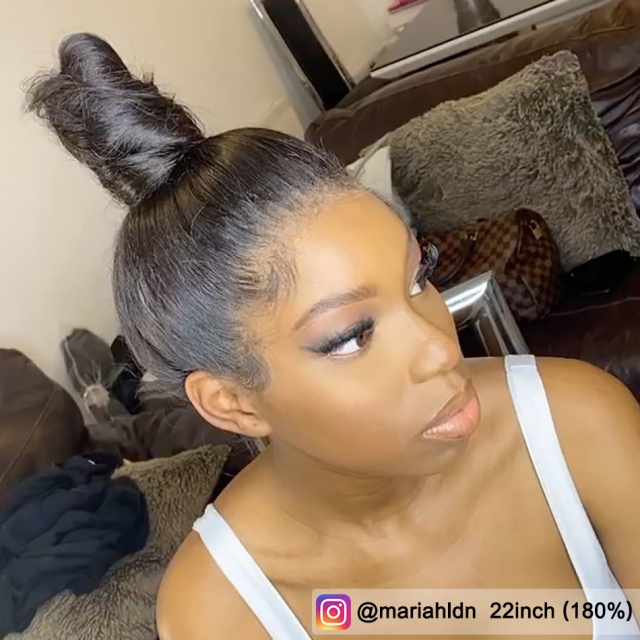 Elfin Hair glueless wigs selection:
If you have ever bought a human hair wig from Elfin Hair, you will notice that it's the most cost-efficient wig you could find. Elfin Hair provides various glueless wigs for you to choose from. If you are looking for the best online wig store, you are already in the right place. All Elfin Hair wigs and hair extensions feature 100% human hair, soft, smooth, bouncy, and shiny, allowing the wearers to dye, perm, or bleach as their desire. Explore the latest selection of glueless wigs. No matter if you are searching for a beginner-friendly headband wig, a no lace U part wig, or a high-ponytail available full lace wig, Elfin Hair has got you covered. Click and discover more affordable human hair wigs!
Related Posts:
Top 5 Wig Colors For Black Women 2022
Top 10 Bob Wigs 2022 | Elfin Hair
5 Gorgeous Virgin Peruvian Hairstyles for This Summer