Top 5 Wig Colors For Black Women 2022
There are plenty of wig colors that can flatter to dark skin. The beauty of black women is that they can rock so much different hair colors perfectly. The list of beautiful wig colors for dark skin is off-limited. One of the biggest benefits of human hair wigs is that you can try all hair colors as you like without bringing damage to your natural hair and scalp. A perfect fit wig color is that color that can bring you happiness and boost your confidence.
Do you want to be a trend-setter and arm your charm from the strands of hair? Just keep reading this article, we are going to share with you the top-trendy wig colors list in 2022.
Burgundy human hair wig
If you want to try a bold and personality hair color, please put burgundy first on the list. Burgundy wig looks fantastic for girls with dark skin tones. These highly saturated 99j wigs can not only complement the dark skin but also help to create a bold and youthful look.
Shop affordable burgundy human hair bundles and 99j wigs at Elfin Hair, made with 100% virgin hair. All come with soft and shiny hair texture with no shedding and no tangling.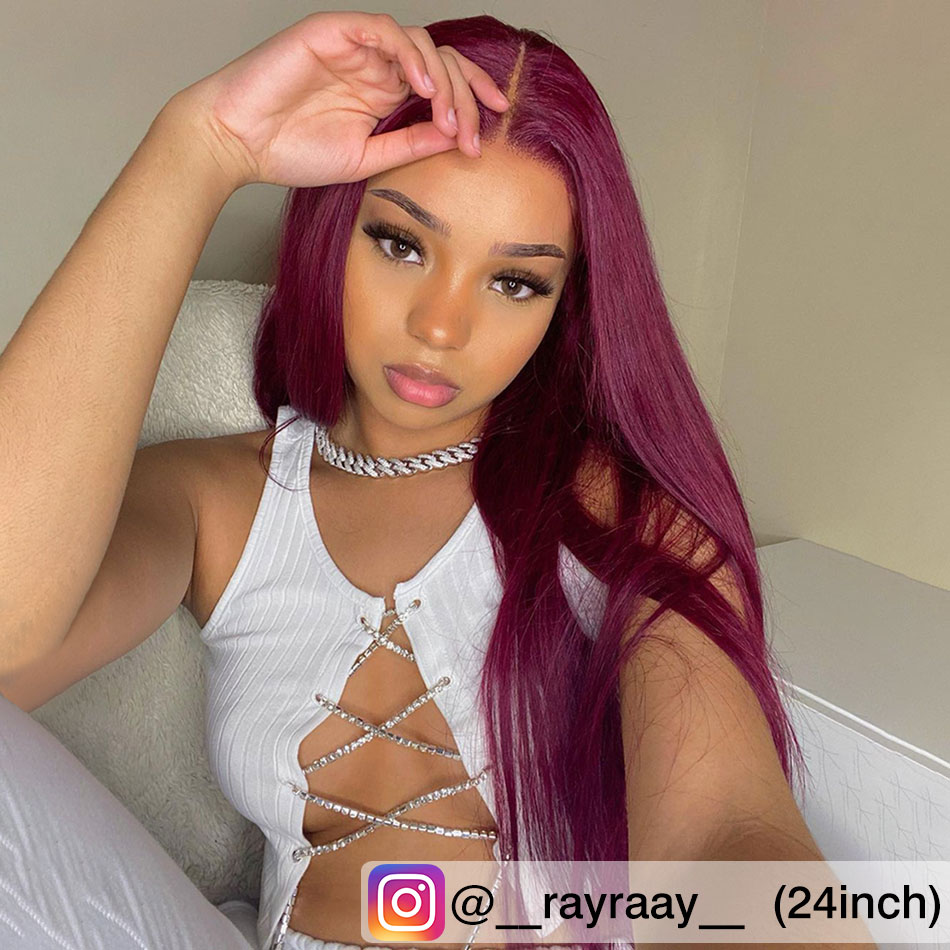 This burgundy human hair wig comes in a simple straight hairstyle especially suitable for young girls to create a bold look that will not be unnoticed.
Brown wig with blonde highlights
If you are searching for an all-matching human hair wig, why not pick these lovely blonde highlight wigs. Blonde highlights look fantastic on brown hair. These brown wigs with blonde highlights perfectly accompany dark skin.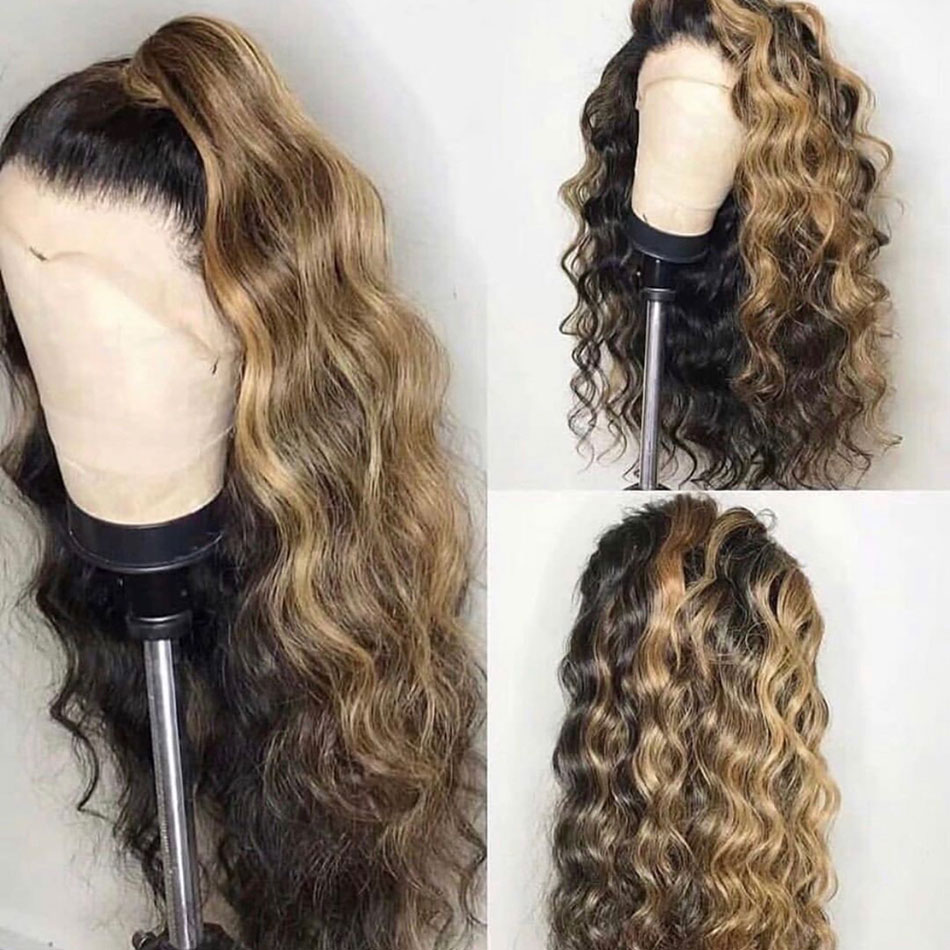 If you have the intent to try both burgundy and brown human hair wigs, click the following link and get the huge discount of buying one get one free wig (BOGOF)! When you pay for one wig, you get two wigs, which cost you a lot less than if you bought them separately.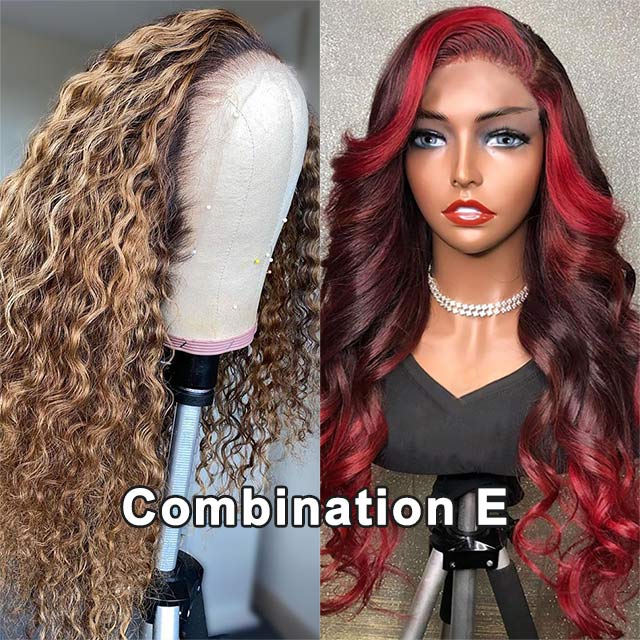 Blonde hair wig
Blonde is a good option for stylish beauty lovers who have medium to dark skin and dark eyes. Blonde hair is not just for fair skin, the creamy blonde also looks chic and works wonders for dark skin. Many celebrities and actors love this beautiful blonde hair color. Lighter hair color can make you look younger. Add a personalized touch to your look with this blonde human hair wig, made with 100% virgin hair, soft, silky, glossy, and tangle-free.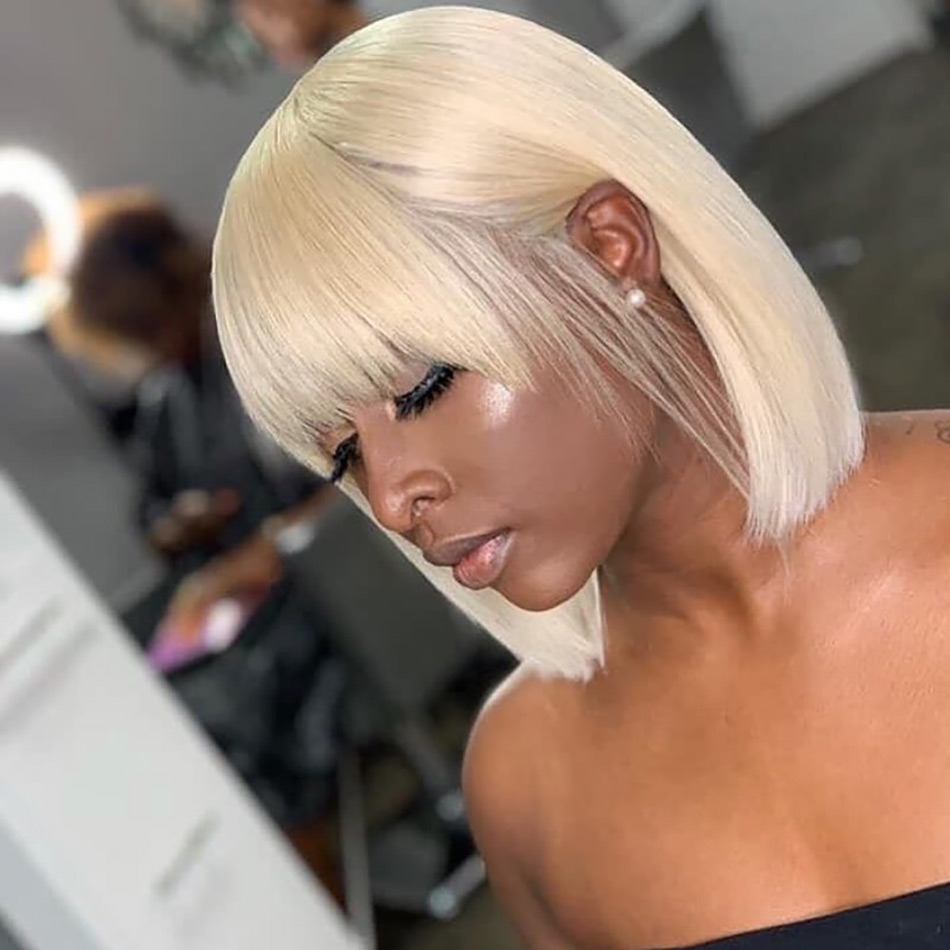 Blonde hair with dark roots
Girls with dark skin can rock blonde hair with dark roots. Blonde hair with dark roots can help to create a luxurious and layered look. With dark roots, the honey blonde hair looks chic and natural in dark skin.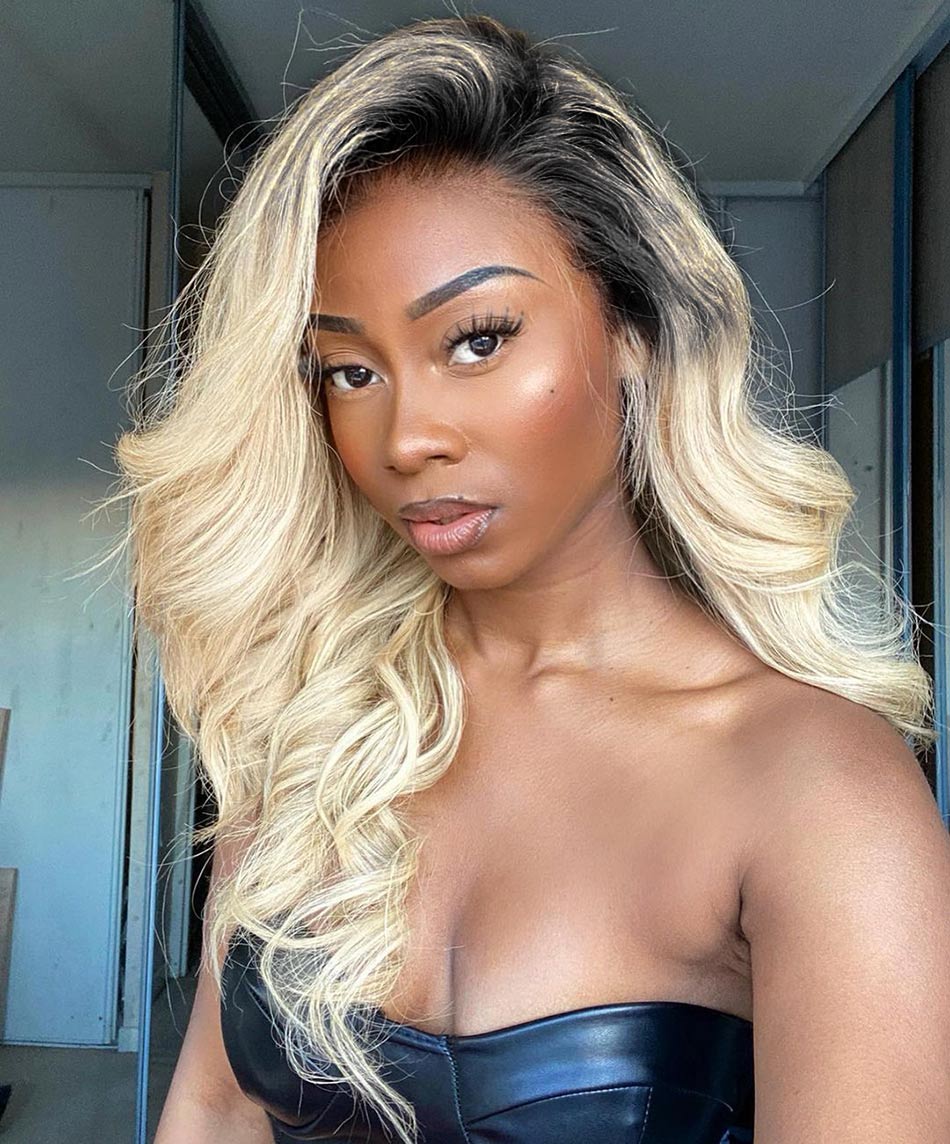 Black human hair wigs
If you want to create a natural look, picking a natural black human hair wig is a great option. The color of natural Brazilian hair is 1B, which is a black color with a brown shade. A human hair wig color close to your natural hair looks more natural and realistic.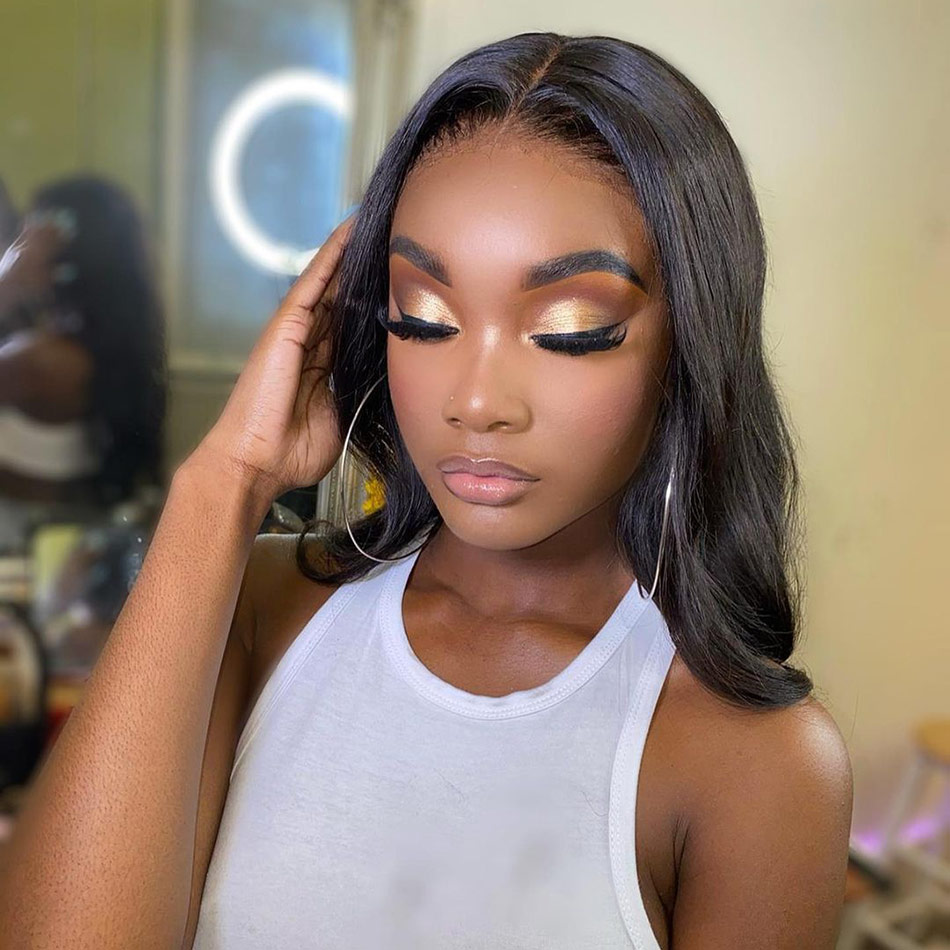 Both burgundy, brown, blonde, black look good on girls with dark skin. The color you opt for is completely dependent on your preference.
Explore the latest collection of human hair wigs and human hair bundles at Elfin Hair. All come with high quality at a favorable price. You are available to choose from different hair textures, lengths, colors, and hairstyles. From chic burgundy human hair wigs, 613 wigs to all-matching 1b human hair wigs, Elfin Hair has got you covered. Enjoy shopping at Elfin Hair.
Related articles:
All about 613 wigs | Elfin Hair
Bleached knots on frontals, closures, and lace wigs
How To Keep curls On Your Virgin Malaysian Hair Bundles?
How To Maintain Your Straight Virgin Brazilian Bundles?
How to Know Virgin Hair Weave is in High Quality?