Top 10 Bob Wigs 2022 | Elfin Hair
The bob hairstyle is so popular and classic that will not be run out. If you wanna know how you'd look with short hair, but you don't want to cut off your natural hair, bob wigs are the perfect solution for you. Bob wigs can be curly, straight, ombre or highlight. It's not only an all-matching hairstyle but also a versatile style, a minimal care style.
Why choose a bob wig?
If you are searching for a summer wig that can keep your shoulder and neck cool in summer, short bob wigs must be an ideal option.
If you are busy and don't have much time to take care of your hair, you can't miss the bob headband wig, which is easy to install and remove and takes seldom time to maintenance.
Top 10 human hair bob wigs
Elfin hair offers different types of bob wigs at a factory-direct price. Explore our latest collection of human hair bob wigs, choose from bob wig with bangs, straight bob wig, lace front bob wig, blonde bob wig, curly bob wig, black bob wig, pink bob wig, side part bob wig, blunt cut bob wig, ombre bob wig, etc.
Here is the latest best bob wig list, and you can choose to rock:
1. Human hair bob wigs with bangs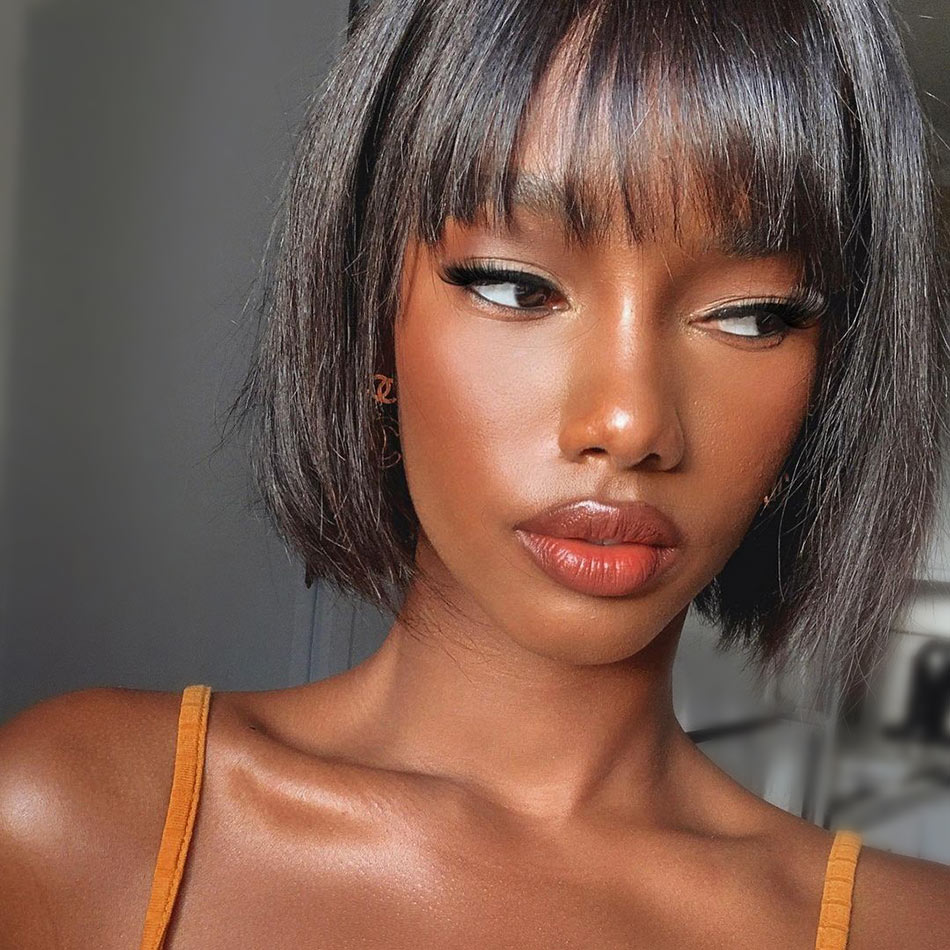 The first on our list is this short wig with bangs, the perfect option for women who want to try a short and straight hairstyle. With lean-cut bangs on the front, this short bob wig is suitable for all face shapes. This short bob wig comes in natural black color, can provide the most natural look. Perfectly combine with cool and sexy, this black bob wig is an ideal option for African and American women.
2. Highlight bob wigs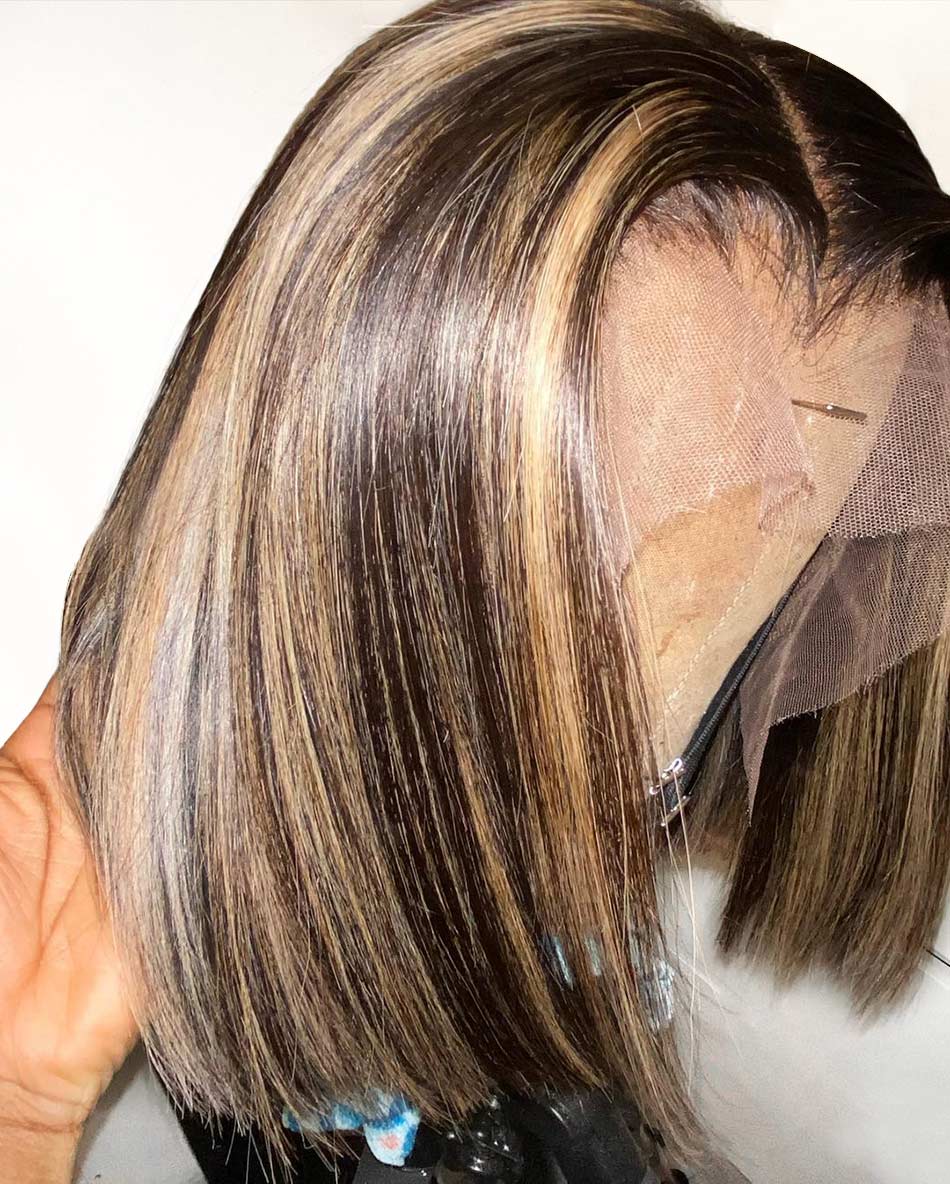 The second on the list is this highlight bob wig, made with 100% Virgin hair, with no shedding, no tangling. The highlight color wig shows two tones that one is colored on several strands of hair in the front. A highlight wig is a common option for those who are ready to change their look. And brown wig with blonde highlights is one of the most popular hairstyles. These blonde bob highlights can add a unique touch to your look.
3. Body wave bob wig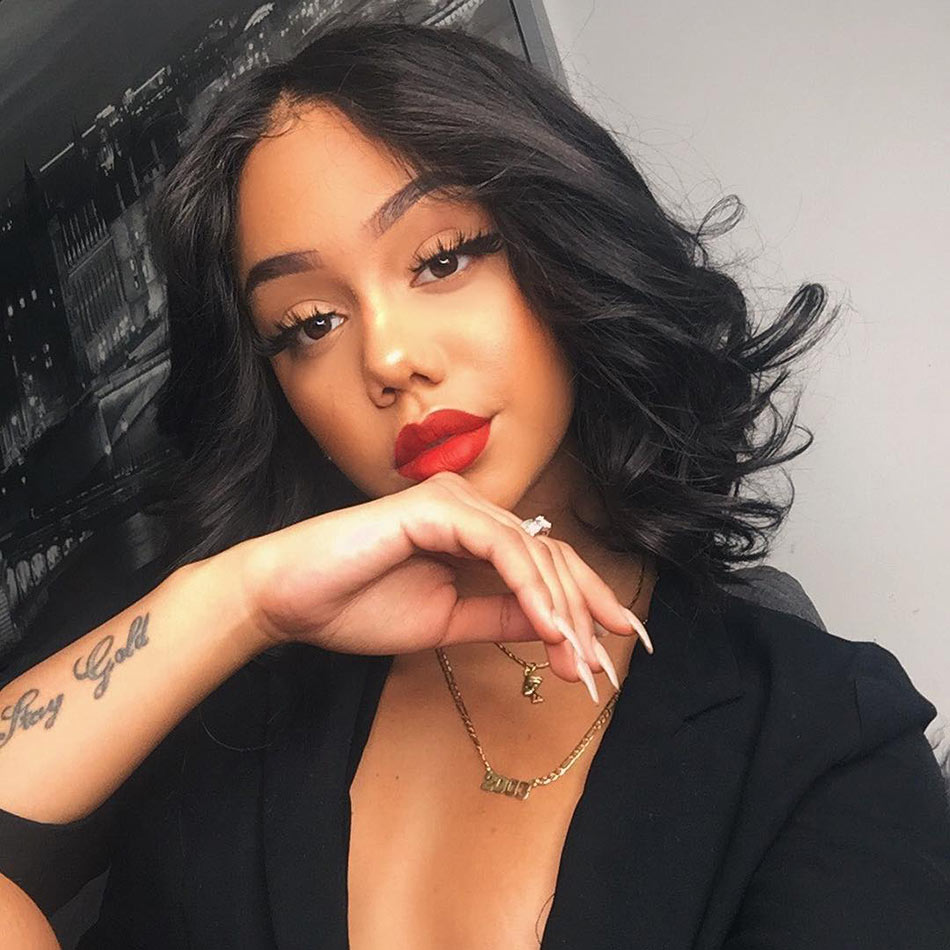 The third on the list is this short body wave wig, the hair length range from 12-14 inches, you can choose from transparent lace wig and HD lace wig. HD lace is thinner and more invisible than transparent lace, both can create an undetectable and natural hairline.
This body wave bob wig with high density can make your hair look more fuller.
4. Lace front bob wig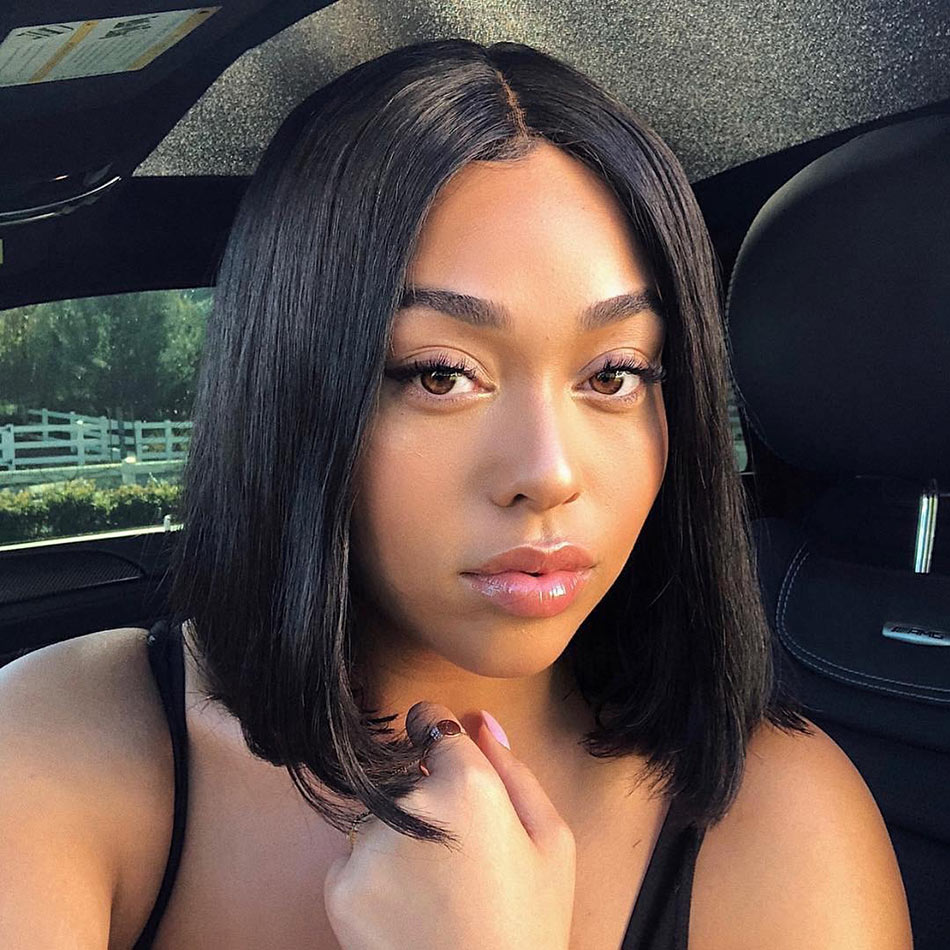 This lace front bob wig comes in natural black color, hair length range from 10-14 inches, fits most face shapes. 150% Density wig is the most natural and realistic density. You can choose from transparent lace and HD lace, both can create a natural line. The 13×4 lace front wigs provide enough ventilation for the scalp to breathe properly. You will feel comfortable in this lace front bob wig.
5. Curly bob headband wig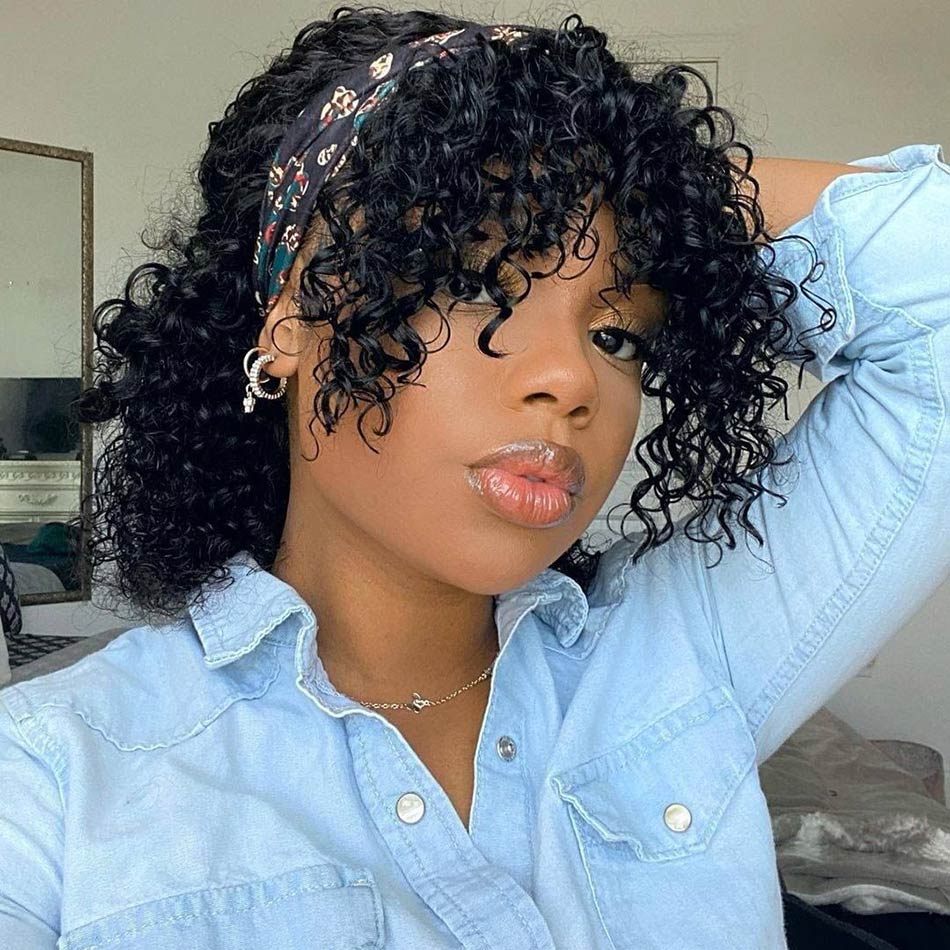 If you are searching for a time-saving wig or a beginner-friendly wig, don't miss this bob headband wig. Made with 100% virgin hair, this curly headband wig is shiny, bouncy, soft, with no smell no shedding, and no tangling. This headband wig with bangs can hide your hairline perfectly. It's easy to install and remove, you can wear it directly without glue nor gel.
6. U part bob wig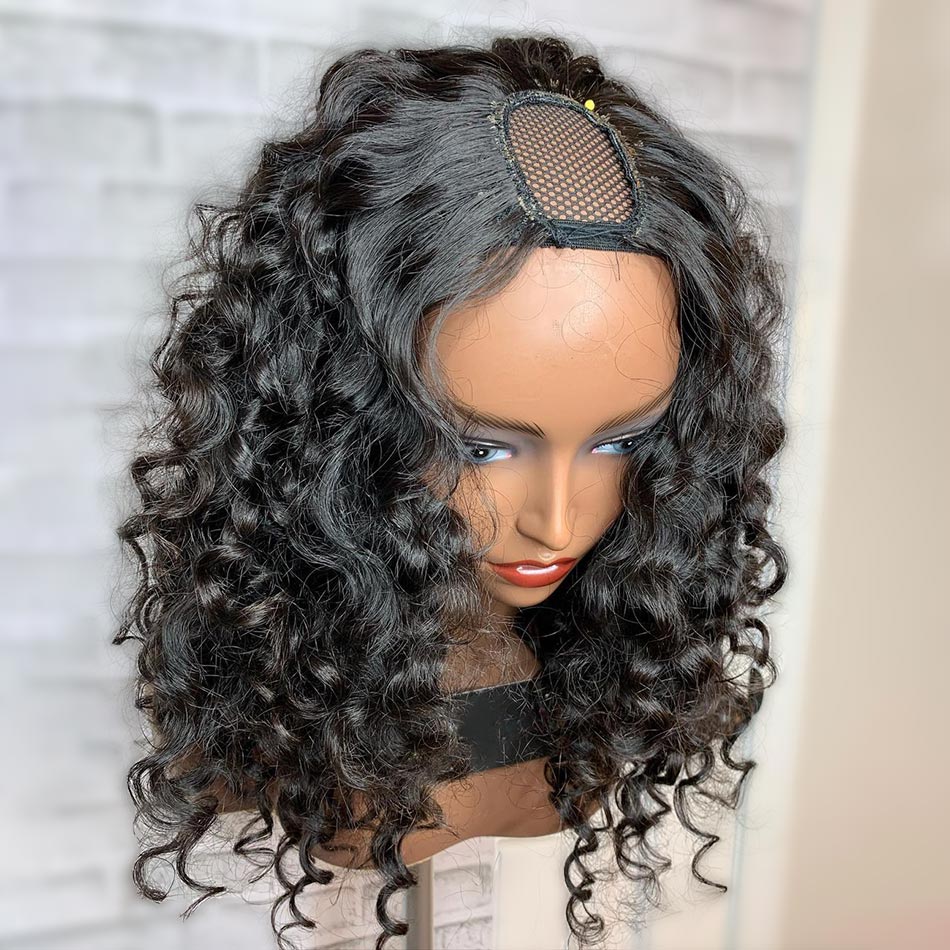 U part wigs offer more versatility than sew-in, it allows a portion of natural hair to leave out from a u-shape piece so that the natural scalp can be visible and look natural while adding length to the hair. This U part bob wig is a no glue wig, it means that it's easy to remove. This human hair u part bob wig comes in different hairstyles, you can choose from straight, body wave, deep wave, and loose wave.
7. Pixie bob wig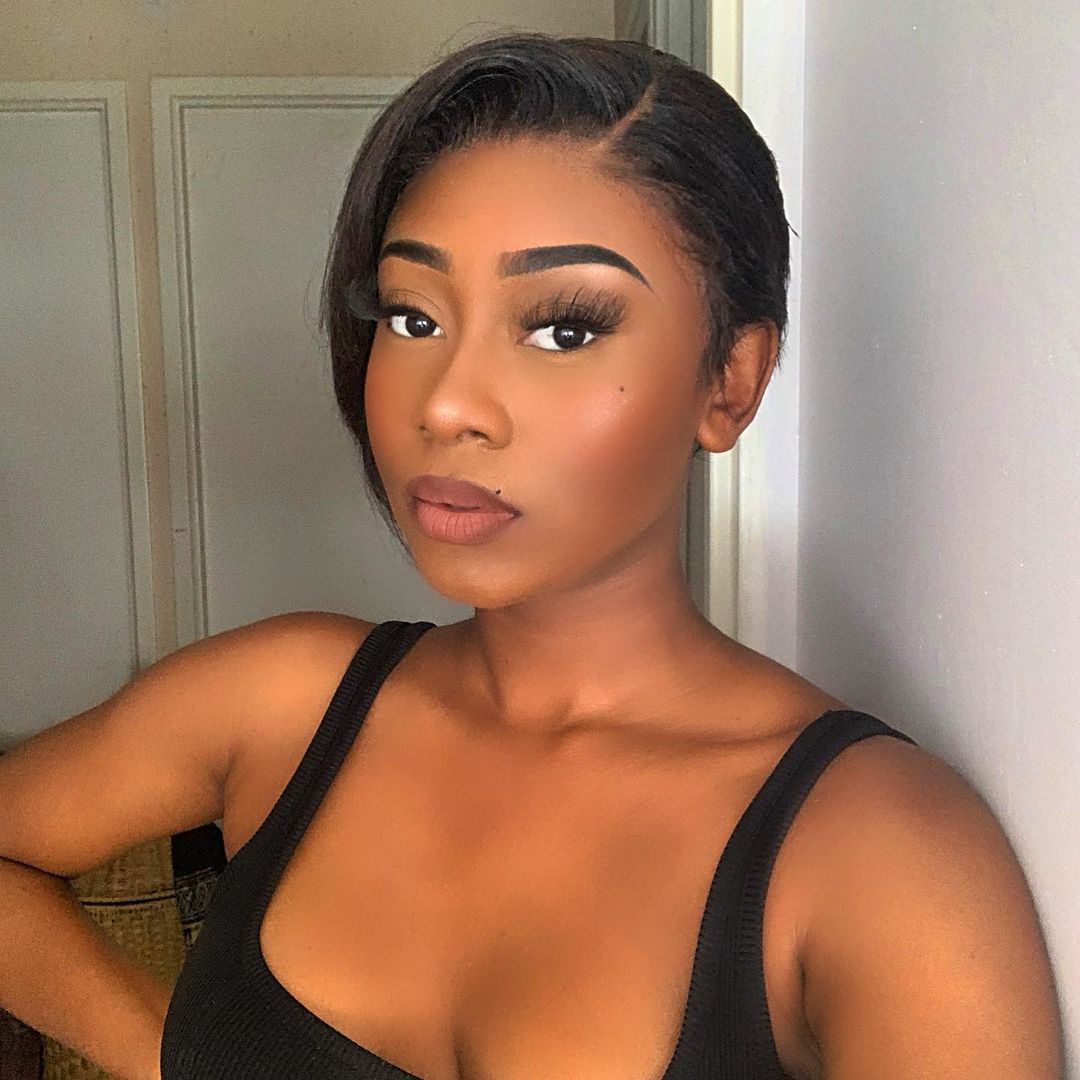 Add youth and vitality touch to your look with this pixie-cut wig! This pixie wig has a variety of colors for you to choose from: 1b/27, 1b/burgundy, 1b/613, 1b/pink, 613. Short pixie wigs are a bold option, especially suitable for confident and individual women. Besides, the pixie bob wig is light and easy to take care of.
8. Blonde bob wig human hair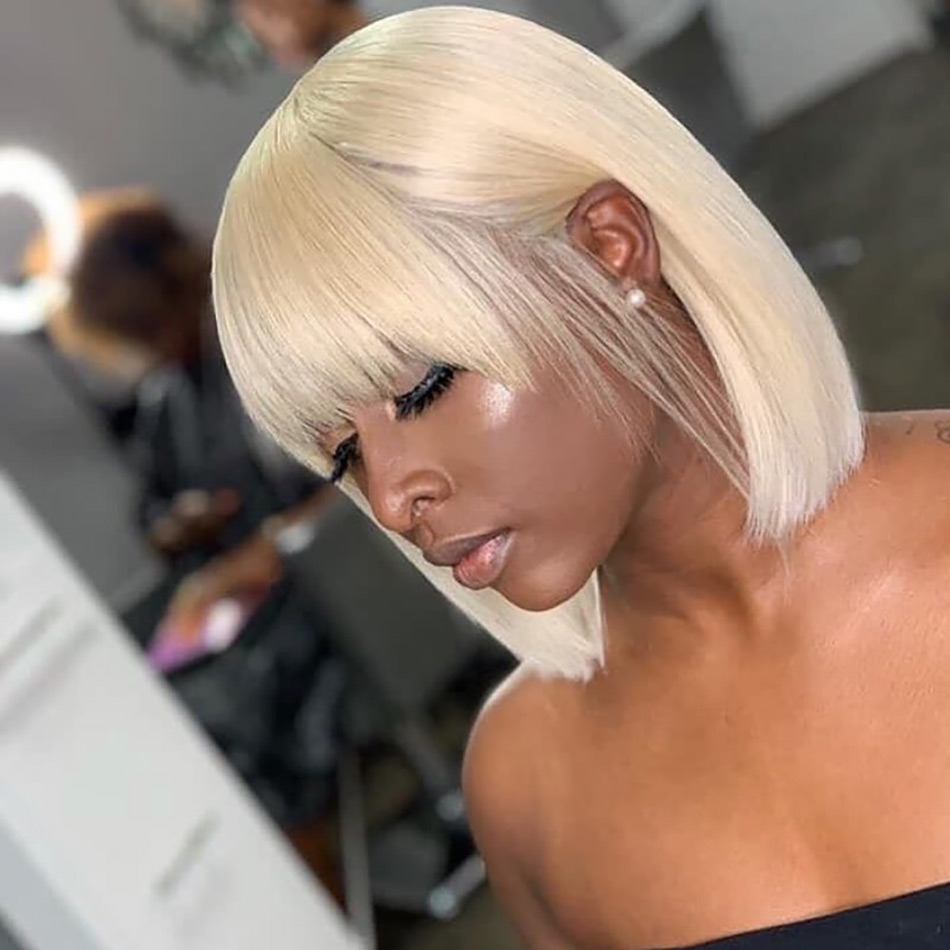 One of the most obvious benefits of the blonde bob wig is that it can be bleached and dyed easily. Especially suitable for people who prefer to change their hair color frequently. Cause blonde bob wig is versatile.
9. Short curly bob wigs human hair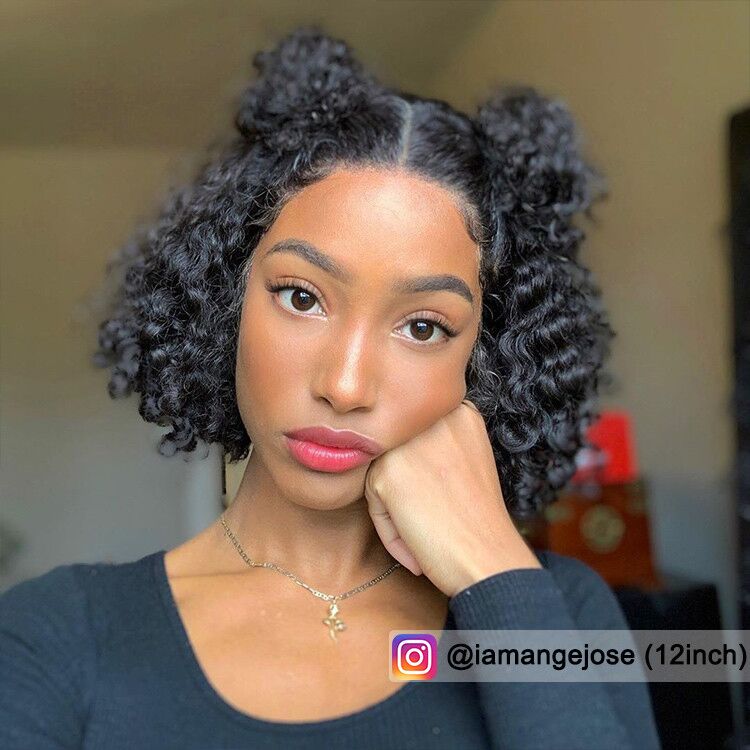 If you are searching for a short bob wig that never goes wrong, don't miss this curly bob wig. It's a classic hairstyle that is suitable for most black women. This 13*4 lace frontal wig has large partings space, with a pre-plucked hairline in the front and you can do edges with baby hair. Two lace types are available: Transparent lace and HD lace.
10. 613 Bob Wig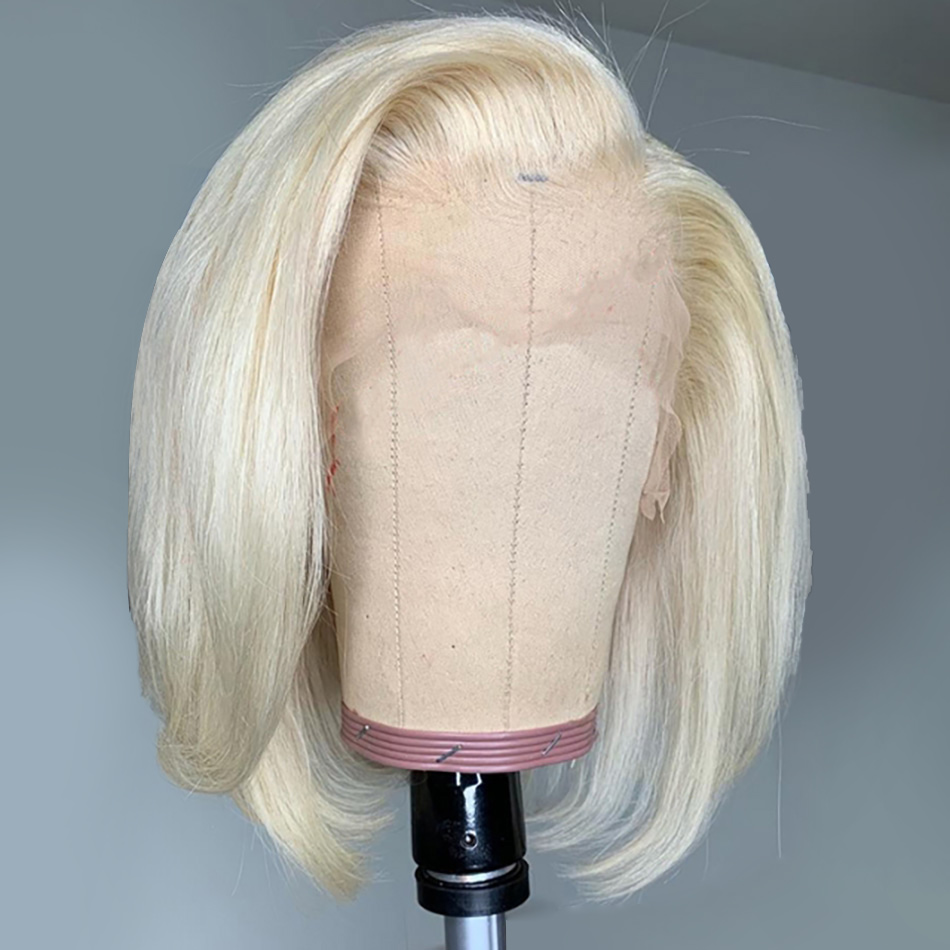 The most obvious advantage of the 613 bob wig is that it does not need to be bleached. Perfect choice for those who prefer light-colored hair.
Browse the video below: how to color lace wig purple and cut into a bob!
Conclusion:
Thanks to its Easy maintenance, Versatility, Youth touch, bob wigs are a trendy wig style that will never be run out. Bob wigs have a variety of colors, hairstyles, and lengths for us to choose from, it's an all-matching option for all occasions and different styles. Elfin Hair offers the best bob wigs that are made with 100% human hair, all at an affordable price. Enrich your wig collection at Elfin hair, we are sure that we have got you covered.